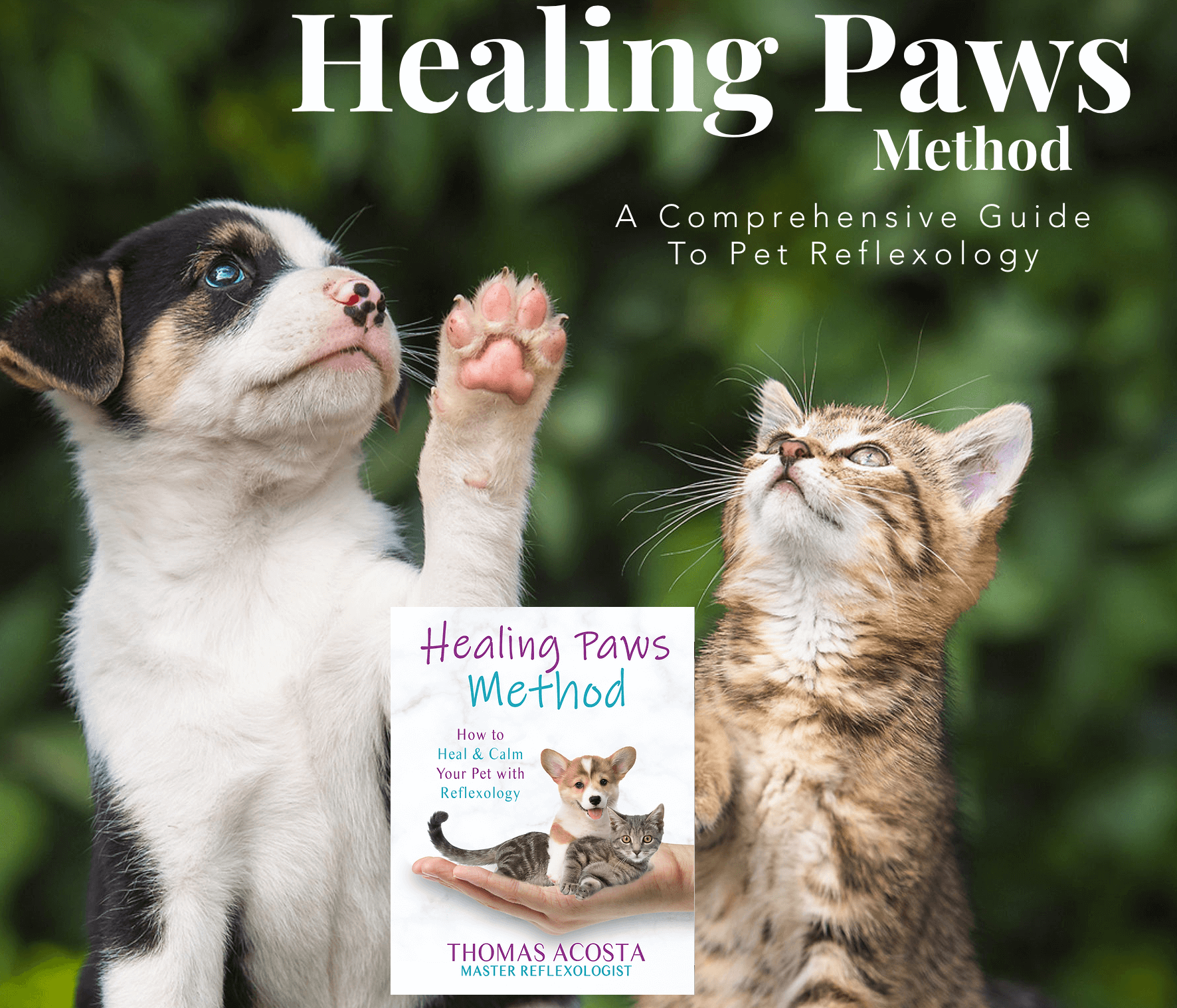 By Ted Grussing
… on the way from what I call the lake area S and SE of Flagstaff to the Rogers Lake area yesterday I took a few shots out the side of Flagstaff and the San Francisco Peaks area, cruising just above the clouds at 10,500' enjoying the view. Pulliam Field (Flagstaff Airport) is between the lower clouds and Flagstaff itself just about center and spreading in all directions. Kendrick Peak (partial) is far left horizon, a couple numbered but not named volcanic cones and then the SF Peaks and Mt. Elden far right and also partial. In the far distance on the left side you can see … kinda … the North Rim of the Grand Canyon.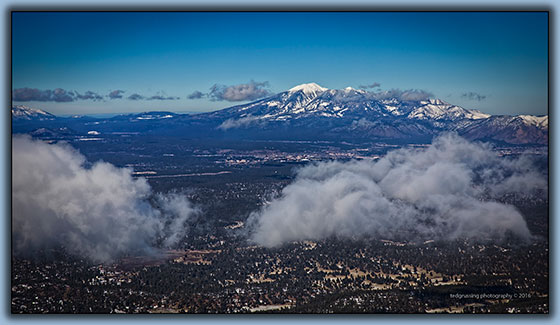 A very quiet and self-indulgent day free from any type of work and much time just enjoying the stormy weather … a couple of lectures for an online course on the Constitution I am taking and a few hours with an Audible book. I had planned on going into town for a deluxe cheeseburger at Senor Bob, but the rain started coming down hard … made kind of a goulash which was actually very good and then more of the same this evening. One of those truly neat days where you don't really accomplish much, but you thoroughly enjoy doing not much :+)
Into a stormy weekend and really plan on enjoying it … hope you have a wonderful weekend and that you can make someone else's day a little better too. Celebrate the freedom we enjoy and the peaceful transition of power that we have been blessed with in this country for more than two hundred years. Life is good! Back Monday morning.
Cheers
Ted
O Passer-by, O passer-by!
Have you good words of me
Upon your lips as I draw nigh
To you each day?
If so, I ask
That you'd them say,
For soon I'm gone and cannot hear,
So speak the kindly word
I beg, and smile while I'm yet near …
— Max Ehrmann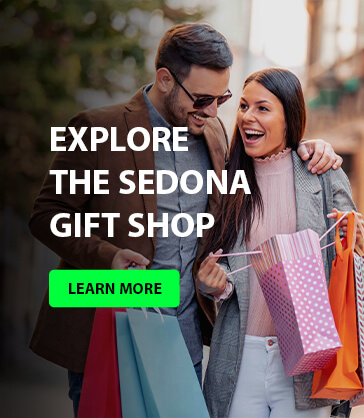 ###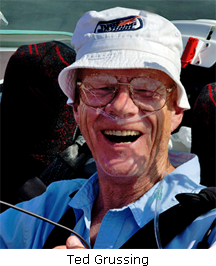 The easiest way to reach Mr. Grussing is by email: ted@tedgrussing.com
In addition to sales of photographs already taken Ted does special shoots for patrons on request and also does air-to-air photography for those who want photographs of their airplanes in flight. All special photographic sessions are billed on an hourly basis.
Ted also does one-on-one workshops for those interested in learning the techniques he uses.  By special arrangement Ted will do one-on-one aerial photography workshops which will include actual photo sessions in the air.
More about Ted Grussing …