By Ted Grussing
… one of my favorite Sci Fi authors is Greg Bear and he had a series where there exists a singularity which is pretty much forever and a passage way to new worlds. The Argentine Cactus has a bloom that reminds me of that and every time I look into the bloom I think of that passageway into forever and the journey begun … and what a compelling siren call to enter the passage with promises of beauty held forth.
A good day and time with friends … a few hours writing about the opal project I just finished and the framework falling into place … done by the end of the weekend … unless I journey into a passage way :+)
One had her pantry loaded up with all her favorite wet and dry foods and I managed a meal of baked beans and hotdogs with a salad. Brought back good memories of Saturday's when I would dine on canned Barbeque Oscar Meyer wieners and listen to radio stories of Superman, The Shadow and all the other neat comic book characters that were on the air … still enjoying the Marvel comic book characters in the new videos available for watching on Netflix.
Airport days at the Sedona Airport on September 19th … a B-25 giving rides and all kinds of neat aircraft will be on display including mine after about 1PM.
My friend Joanne Julian is having an art exhibit beginning September 19th in Northridge, California and if you are in the area it is well worth your time to visit and spend time viewing her work: "Garden Portraits" by Joanne Julian. September 19 – October 28, 2015, Public Reception: Saturday, September 19, 5-7 PM, CSUN – Valley Performing Arts Center Gallery, 18111 Nordhoff Street, Northridge, CA, 91330.  
The Gallery is located on the Loge Level north of the Great Hall.  Exhibitions are open to ticket holders one hour prior to performances, during intermissions, and by appointment. Call Sally Adelblue at (818) 677-8800. An online article about Joanne and she and her art can be found at: http://www.kcet.org/arts/artbound/counties/los-angeles/joanne-julian-art.html
Into the weekend and hope you have a wonderful one … fall is here and the days and nights cooler. Enjoy yourself and share your joy.
Cheers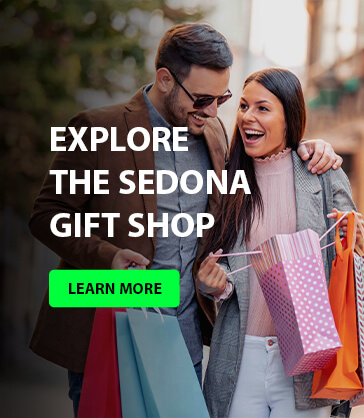 Ted
Give me a few friends who will love me for what I am;
and keep ever burning before my vagrant steps the kindly light of hope.
And though age and infirmity overtake me,  and I come not within
sight of the castle of my dreams, teach me still to be thankful for life;
and for time's olden memories that are good and sweet; and may
the evenings twilight find me gentle still.
— Max Ehrmann
###
The easiest way to reach Mr. Grussing is by email: ted@tedgrussing.com
In addition to sales of photographs already taken Ted does special shoots for patrons on request and also does air-to-air photography for those who want photographs of their airplanes in flight. All special photographic sessions are billed on an hourly basis.
Ted also does one-on-one workshops for those interested in learning the techniques he uses.  By special arrangement Ted will do one-on-one aerial photography workshops which will include actual photo sessions in the air.
More about Ted Grussing …