By Ted Grussing
… this rooster promised to give me some much needed oversight and advice while I try to get the formatting correct in six of my lists that are outside of the Constant Contact list which is where most of the email list contacts reside … I only have about 600 contacts in these lists. In the past I have sent the photos out as attachments where they end up not being part of the story line, so recently I have begun embedding the image (s) and on the ones that are addressed to me come back with both embedded image and attached, but most do not seem to arrive that way.
The advantage of the embedded image is that it reduces the size of the image when I put it in, but then you are not getting the high resolution print quality images I have been sending you. So, tonight I will try to embed and also attach the image. If you are having any issues with this format please let me know.
So it was a very good day with a trip down to see my goldsmith and drop off several jobs … not exactly like it used to be … drive up, put the jobs  which are in a plastic bag on his front lawn, get back in the car and then he picks them up and I drive off. Look forward to returning to normality …
Have a beautiful day …starting a new project tomorrow. It is time for a new ring for myself. This one is going to use black onyx, platinum and opal. I've been putting the design together in my mind the last several days and the materials I am going to be using are being chosen because of the properties. Black onyx takes a very hard looking glossy finish as does platinum and that is the look I want … white gold has a soft luster to it compared to the white metals because 58.3% of the metal is yellow gold in 14kwg … with platinum you are just using pure white metal.
Anyhow, tomorrow I'll post photos of the raw materials I am using and the approximate design 🙂 everything is subject to change as the design and ring evolve … sometimes because a change will look better and sometimes because I slip up … huge smiles!
Have a beautiful day and enjoy each minute of it … keep breathing, smiling and doing what you can to make another persons life a little better.
Cheers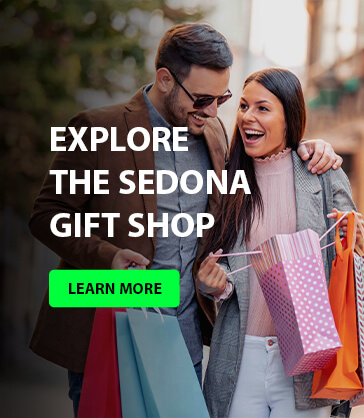 Ted
… though behind you lies a road of dust and heat, and
before you the fear of untried paths, in this brief hour
you are master of all highways, and the universe nestles in your soul.
Therefore, in the night, sit still a while and dream awake, ere you lie down to sleep.
Max Ehrmann
###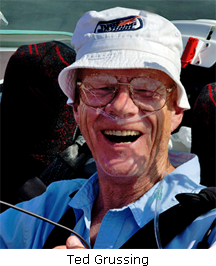 The easiest way to reach Mr. Grussing is by email: ted@tedgrussing.com
In addition to sales of photographs already taken Ted does special shoots for patrons on request and also does air-to-air photography for those who want photographs of their airplanes in flight. All special photographic sessions are billed on an hourly basis.
Ted also does one-on-one workshops for those interested in learning the techniques he uses.  By special arrangement Ted will do one-on-one aerial photography workshops which will include actual photo sessions in the air.
More about Ted Grussing …