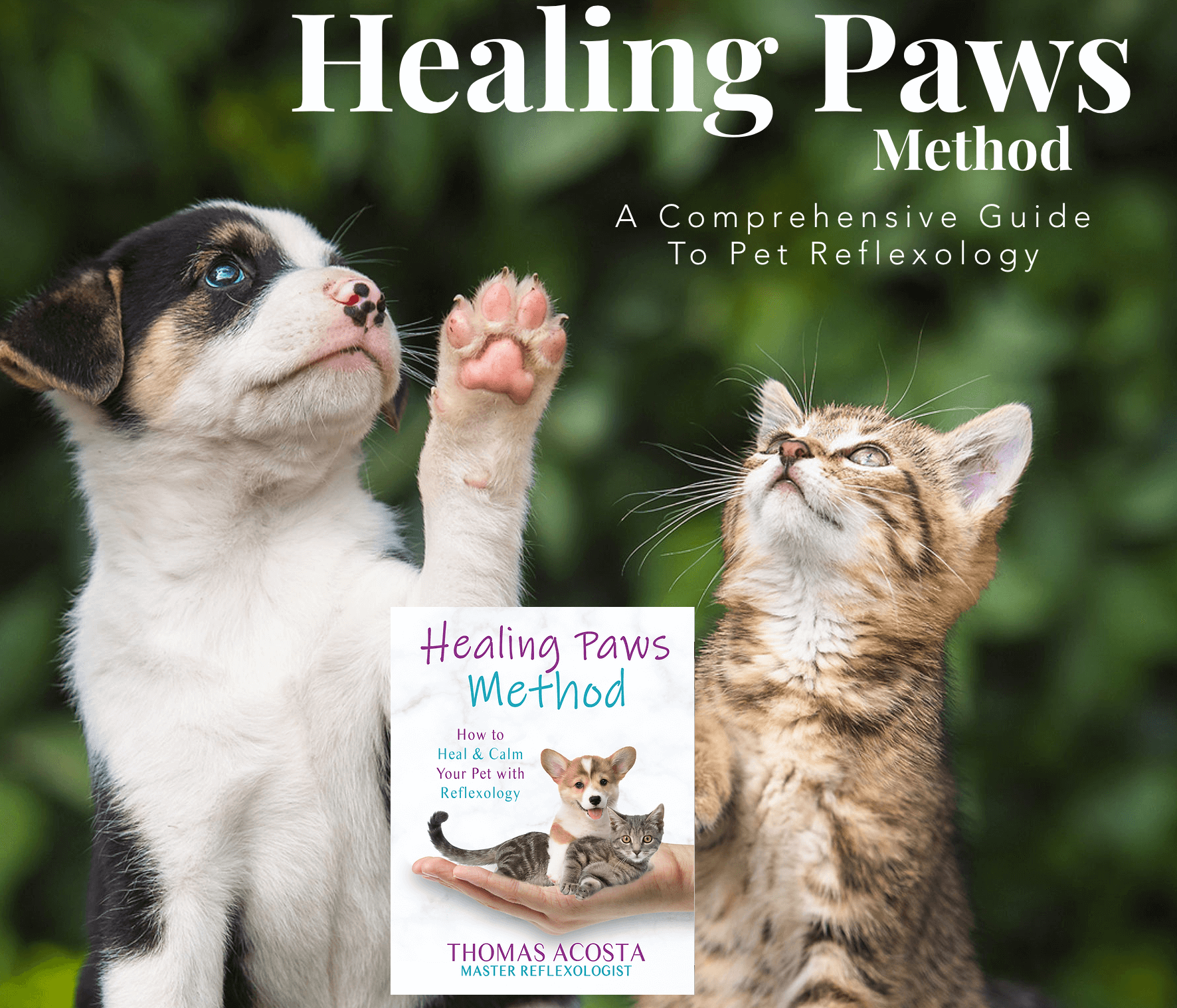 By Ted Grussing
… this green head mallard launched just a second behind the hen mallard he was with … the extreme splash of water droplets filled the area as he propelled himself skyward creating another curtain of water droplets that matched hers. It is really exciting to see the stills after you get home as real life or streaming video just doesn't adequately stop or slow the action down so you can see all the details of the launch … ten frames per second goes a long way to giving you the momentary beauty and that is what I strive to get.
A good day today … I woke, exercises, coffee … coffee and then to work on a few projects I have going around here … an early dinner at Senor Bob's with a friend who just flew in this afternoon and is spending a few days before he heads back to northern California. More work on projects tonight and I am in a deletion of photos mood; about a thousand images headed to the bit bucket tonight and thousands more to go before I back off for a while. Ideally, I would like to get the portfolio down to no more than 20,000 images including duplicates of the same image in various sizes, but not including those I use for the emails. Currently the total is at 46,000 … way to many for me. I do shoot at least 20,000 images per year and my total includes everything from the last 18 years.
I was going through some of my other old stuff and came upon a Greek Bible that I used to read … so that got me thinking that perhaps it is time to begin spending time re-reading the works I learned so long ago and perhaps even picking up the language again. I was a Greek language major in college; ancient, new testament and modern. I especially enjoyed the ancient language and reading the works of the great philosophers and writers of the times. Western philosophy is said to begin with Socrates and then through his students Plato and Xenophon … Aristotle was a student of Plato and Alexander the Great a student of Aristotle. Most of what we know about Socrates comes through Plato and Xenophon as Socrates did not put any of his thoughts into writing. So beginning tonight there will be a shared space at the end of these missives … some Max Ehrmann and some from teachers and thinkers of old. It seems a long time ago when you think in human terms, but again not even a blink in geological time. Socrates was born about 2500 years ago … Max Ehrmann about 148 years ago … Socrates is credited with being the originator of western philosophy and I am certain that Ehrmann studied Socrates when at Harvard as he studied both philosophy and law … both individuals and disciplines have influenced my thoughts.
No rain here yet, but it is coming … clean air on Friday and I plan on spending much of the day in the air capturing what photos I can.
Have a beautiful day … keep breathing and live for the moment … it is all that we have.
Smiles
Ted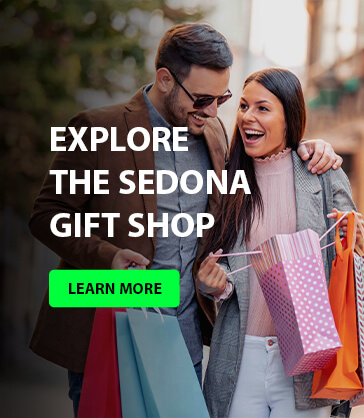 The way to gain a good reputation is to endeavor to be what you desire to be.
— Socrates

When the debate is over, slander becomes the tool of the loser.
— Socrates
###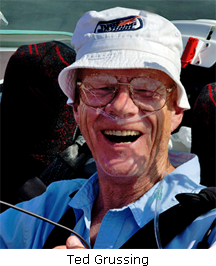 The easiest way to reach Mr. Grussing is by email: ted@tedgrussing.com
In addition to sales of photographs already taken Ted does special shoots for patrons on request and also does air-to-air photography for those who want photographs of their airplanes in flight. All special photographic sessions are billed on an hourly basis.
Ted also does one-on-one workshops for those interested in learning the techniques he uses.  By special arrangement Ted will do one-on-one aerial photography workshops which will include actual photo sessions in the air.
More about Ted Grussing …