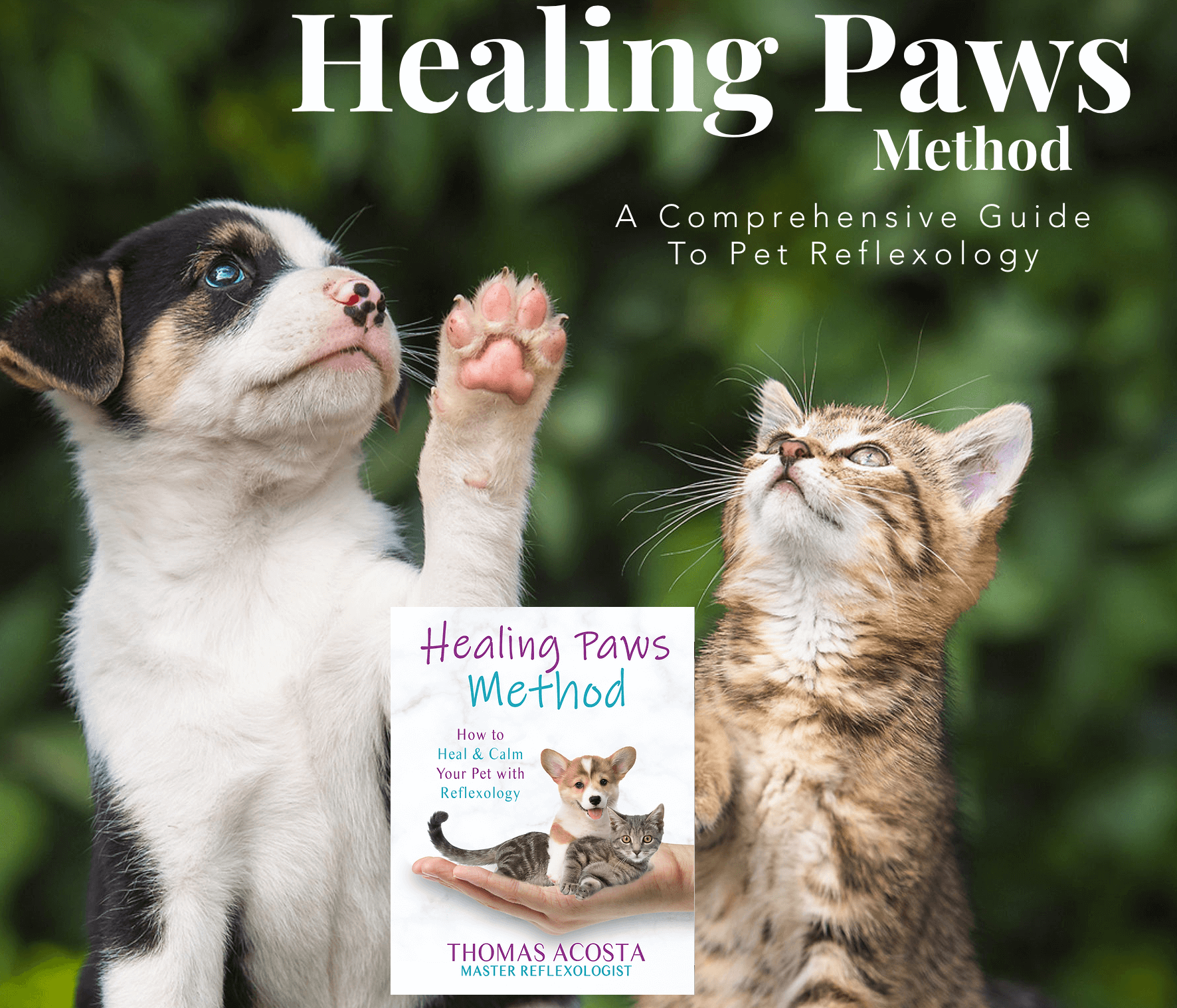 By Ted Grussing
… I went for a nice flight mid-day, yesterday, and the quest was to find color. The Peaks NW of Flagstaff appeared to have some color left, but not enough to convince me to make the trek up there … today was canyon flying day, looking for those beautiful pockets of color hidden away below the canyon rims and out of sight to those below on the floor of the canyons. I lucked out and found some beautiful pockets of color about half way up Oak Creek Canyon … this shot is one of them. Mid-morning to early afternoon is the best time to get these shots as early morning and mid to late afternoon finds these pockets in deep shade and it would be difficult to pull the color out of the shadows. Mostly I was flying level with the rim to slightly below it so I could get these shots.
From Oak Creek Canyon, I headed over to Sycamore Canyon and flew all the side canyons in addition to the main one. There had been beautiful color, but it had faded and I only found a few areas that still had good color … thence down to Mingus Mountain and I flew mostly a few hundred feet below the mountain top so that I could nail the small pockets of good color in the small deep canyons coming off the mountain. The mountain had recently hit top color, but like Sycamore it was pretty much over … by the time I fly next, Oak Creek Canyon will likely be done too and at least I got a few good shots of the local area this year.
Started going through the entire portfolio using Fast Picture Viewer and it is amazing how quickly you can zip through the folders with this program and make good decisions as to what to keep and what to throw … as an upload for new shoots it is amazing too and you only upload the good stuff. They advertise insane speeds, and while I am no where close to what they say you can do, I am cruising at over 500 photos per hour and the best decisions are made quickly … either it is great or it is not great. The last shoot I uploaded using this program, only 24 of over 100 got uploaded and as I get better with the program I think faster speed and more deletions.
Monday is here and hope you had a wonderful weekend … exciting, another new week and great expectations as to what it will bring. Smile and have a beautiful day … we are still here as is our little spaceship as we hurtle through space as we circumnavigate our little star (relatively speaking) …
Cheers
Ted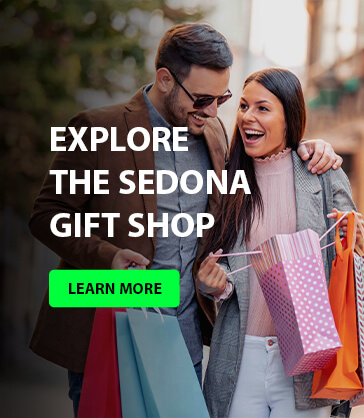 Know thou thyself, and live to please thy soul
… by kind words and gentle brotherhood,
Love men and truth, and poverty most like
Will dine with you, but peace will feed your soul.
— Max Ehrmann
###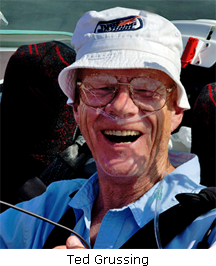 The easiest way to reach Mr. Grussing is by email: ted@tedgrussing.com
In addition to sales of photographs already taken Ted does special shoots for patrons on request and also does air-to-air photography for those who want photographs of their airplanes in flight. All special photographic sessions are billed on an hourly basis.
Ted also does one-on-one workshops for those interested in learning the techniques he uses.  By special arrangement Ted will do one-on-one aerial photography workshops which will include actual photo sessions in the air.
More about Ted Grussing …