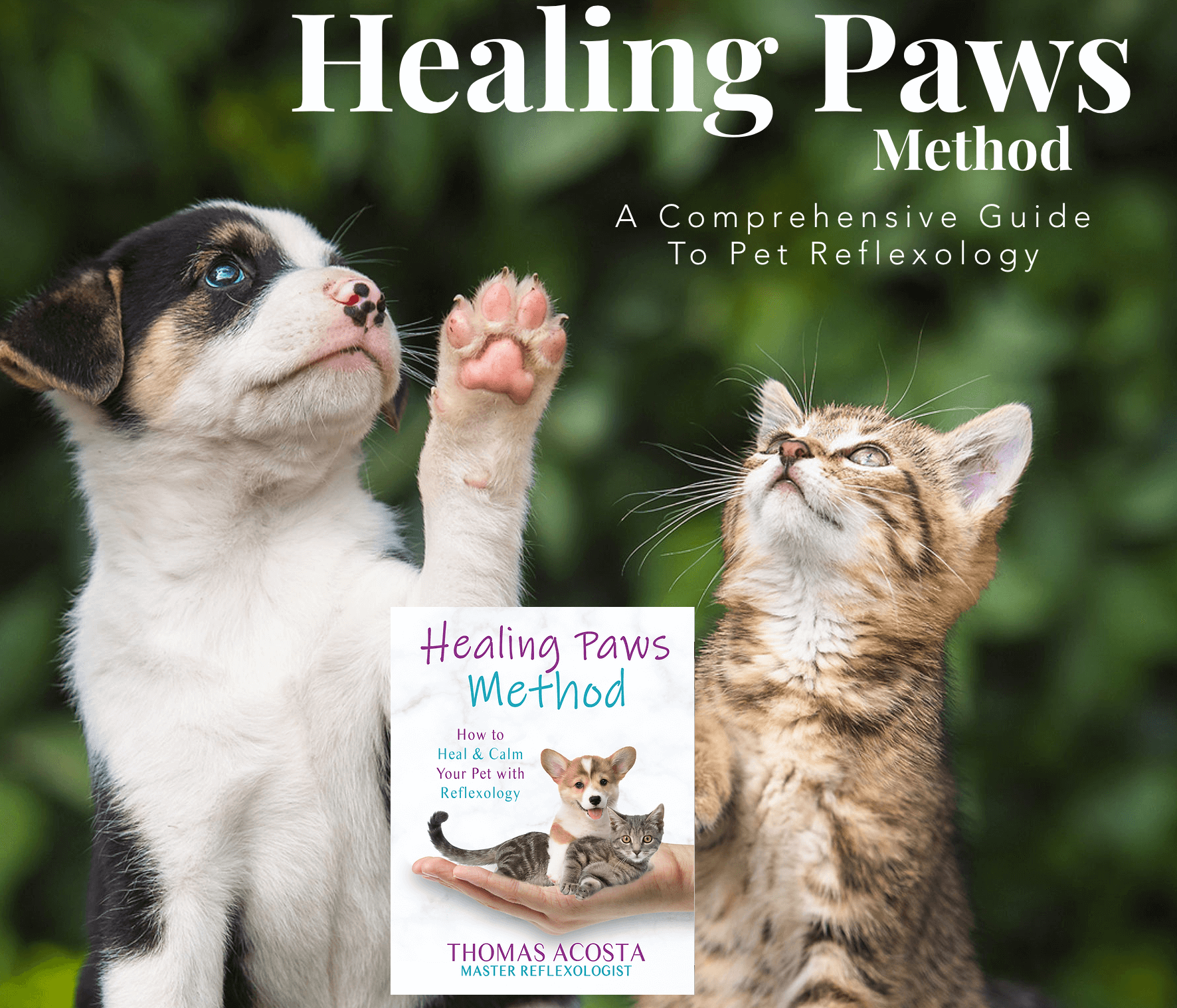 By Ted Grussing
I have had more of One's fans requesting more images of her … what better way than to include an image of her during a photo shoot … an astral shoot at that. I think it is because she is strictly an indoor cat that there are fewer opportunities to get shots of her. Most of the photos I took of Nimbus and Q were outdoors when I would sit on the deck with Corky and for whatever reason I don't seem to do that anymore.  But since she likes to do her form of exercise whilst I do mine I have started grabbing a camera and shooting her.
A busy and long day today … but a good one. Hope to have the Power Point presentation to serve as the backdrop for Anthony's concert done tomorrow. A lot of work, but how bad can it be when i get to listen to his music and work on images to fit the composition playing? Seems like the day will be very nice from where I sit. Been listening to his Heavenly Guitar album while working on this image tonight … that and picking up the contents of my waste basket several times … One has developed a unique talent for upending it and spilling the contents when she is not getting enough attention.
Time for a wrap to the day … life is such a neat gift … each and every one of us gets to choose how we spend the moment and how we perceive it. So wear a smile as you go through the day and chuckle when your waste basket gets upended … it is okay … really :+)
Cheers
Ted
While yet we talk and linger late at parting,
And this say o'er each day as my last words,
Success will come by love and trust and work.
— Max Ehrmann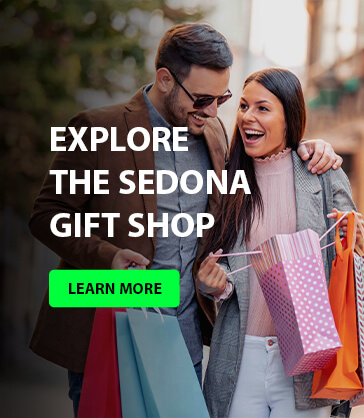 ###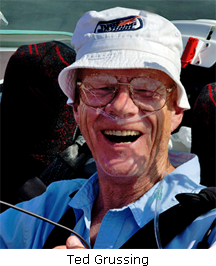 The easiest way to reach Mr. Grussing is by email: ted@tedgrussing.com
In addition to sales of photographs already taken Ted does special shoots for patrons on request and also does air-to-air photography for those who want photographs of their airplanes in flight. All special photographic sessions are billed on an hourly basis.
Ted also does one-on-one workshops for those interested in learning the techniques he uses.  By special arrangement Ted will do one-on-one aerial photography workshops which will include actual photo sessions in the air.
More about Ted Grussing …