By Ted Grussing
… have tasted flight, you will forever walk the earth with your eyes turned skyward, for there you have been and there you will always long to return". I love this quote and and even though it is wrongly attributed to Leonardo De Vinci I will still keep the attribution with him rather than some obscure screen writer in Hollywood in the 1920's or 30's. I did learn the actual attribution one time, but have no desire to go there again. It would not surprise me if the author himself attributed it to De Vinci, as it is a noble and beautiful sentiment and it would be more likely to go viral with an attribution like that rather than Joe Blow of no where done nothing … still, he did write these words and they are magnificent.
This was the first thing that came to my mind when working on this image that I shot this morning at Eric's It is an Audubon Warbler, and his gaze is on a higher plane as he leaves his perch and enters flight.
My dyslexia has been causing me issues this week … I am now reversing days as well as numbers and letters. The raptor shoot I was going to do this morning found me waiting in the parking lot at Clark's at 5:30 and no one showed. Finally I made a call and was informed that the raptor shoot is Friday not Thursday … I swapped days on three other appointments this week … oh well, still here, still breathing and always enjoying life.
The Canon 1DX MK III arrives tomorrow and requires a signature, so no raptor shoot for me … I did get this delightful creature though … have a beautiful day.
Ted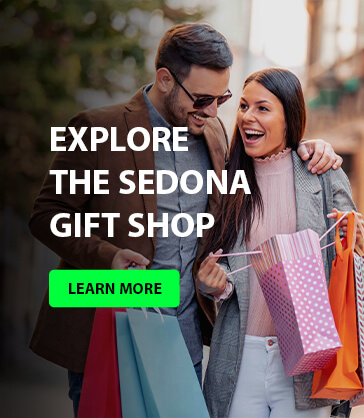 It is the wonder of the western sky
That makes one ache for whispered words at dusk,
For tenderness that drives away all care,
As dark pursues the lingering light of day.
 — Max Ehrmann
###
The easiest way to reach Mr. Grussing is by email: ted@tedgrussing.com
In addition to sales of photographs already taken Ted does special shoots for patrons on request and also does air-to-air photography for those who want photographs of their airplanes in flight. All special photographic sessions are billed on an hourly basis.
Ted also does one-on-one workshops for those interested in learning the techniques he uses.  By special arrangement Ted will do one-on-one aerial photography workshops which will include actual photo sessions in the air.
More about Ted Grussing …