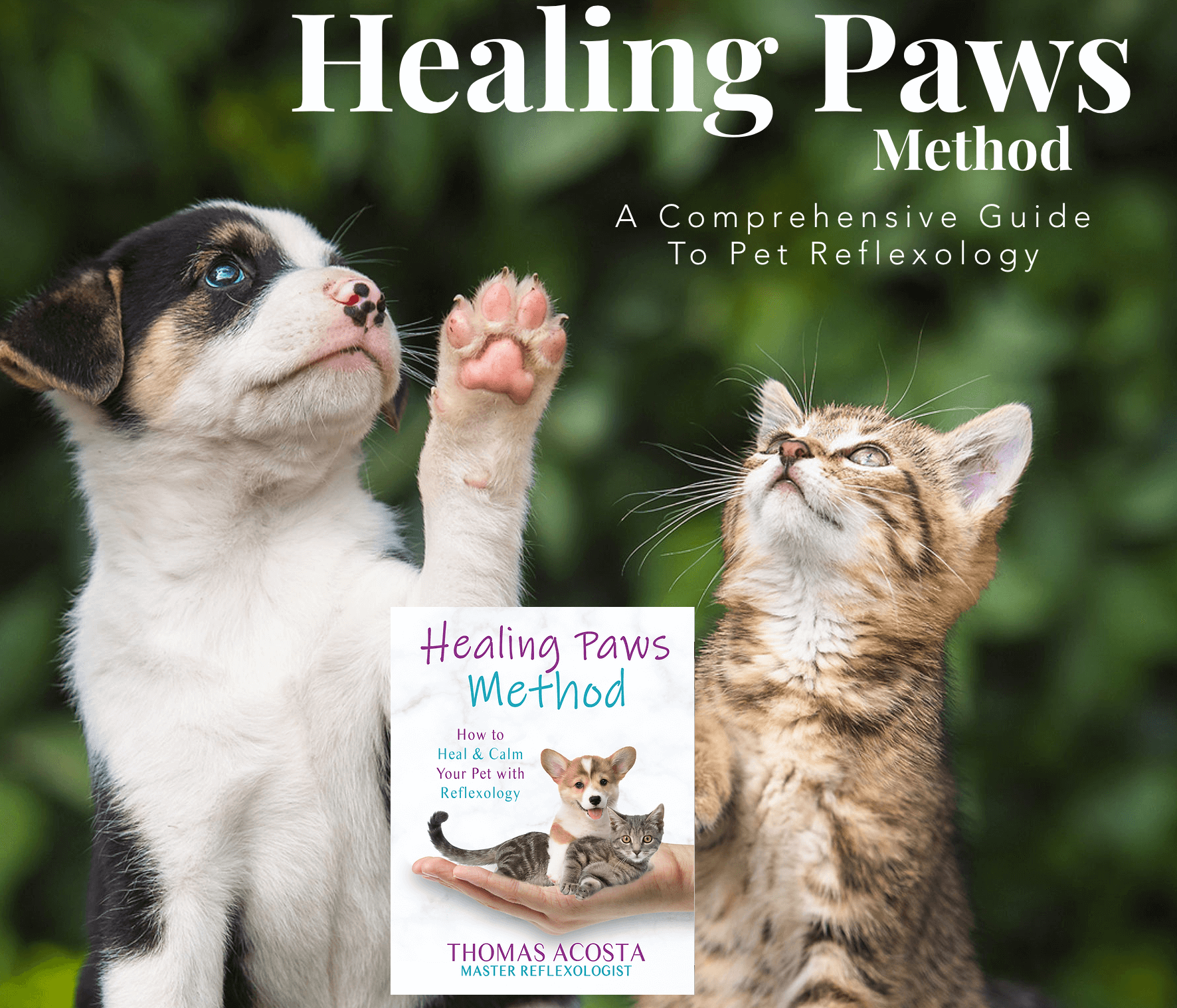 By Ted Grussing
… get set … and next comes "go" and that occurred about a tenth of a second after this shot. This friendly grackle had just finished off some food from the fish food pails at the end of the dock, hopped up on the steel railing and then took off for a nearby tree. No sense or look of guilt on his face … the food was there for the taking and since he does not read English he can't be blamed for eating it … especially when the admonition is to not feed the fish … he didn't do that.
A very pleasant day catching up on emails and other projects. Lots of work on opal and a really neat black jade, 18kyg and opal mans ring that I am making, Will send a picture of it it when I finish it … love creating neat things.
Have a beautiful day … smile … keep breathing and make sure you live whilst you have life.
Smiles,
Ted
"What are you writing"?
I looked up, yet I saw no one. It was near the middle of the night, the room was nearly dark,
save the table over which I leaned holding my pen. Was I dreaming? Looking up again, I saw,
or thought I saw, the figure of a woman standing in the dim light.
Her hair lay over her shoulders, and her face I had seen somewhere.
"What are you writing?"
"A story of perfect love," I answered.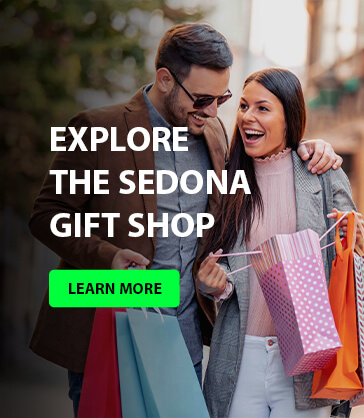 "Lay down your pen and live with me the story you are writing," she said.
"I am ready!" I cried, and arising, I started toward her; but there was nothing there.
— Max Ehrmann
###
The easiest way to reach Mr. Grussing is by email: ted@tedgrussing.com
In addition to sales of photographs already taken Ted does special shoots for patrons on request and also does air-to-air photography for those who want photographs of their airplanes in flight. All special photographic sessions are billed on an hourly basis.
Ted also does one-on-one workshops for those interested in learning the techniques he uses.  By special arrangement Ted will do one-on-one aerial photography workshops which will include actual photo sessions in the air.
More about Ted Grussing …