By Ted Grussing
… again, and we were the only ones on Watson Lake this afternoon. A lot of migratory waterfowl on the lake now and we did our best to shoot them all; perhaps not quite a successfully as we would have liked, but we tried. Near the end of day we came on an egret that was more interested in securing food before sunset than being spooked by us. We got within fifty feet of him and he just continued looking for food … never has a creature been shot so many times … between the two of us I think it was over a thousand, which is ridiculous, but he was there, we were there and we had cameras that shoot lots of frames per second. The real bummer is that now I have to go through them and delete most of them … a project for the morning.
This is a shot I took a couple of days ago at Bubbling Ponds of a Greenhead Mallard bathing or playing in the water … and I like how he has covered himself in water droplets, so here he is. Just a fun picture and shot with the Nikon D850 … I like it too … and I like listening to Sara Brightman singing the songs in her album titled "Dive" … water, what a delightful way to spend a day.
Tuesday is well underway and time for some rest before starting the day again with a lot of great espresso … mostly I am drinking espresso made from pure Greenwell Farms Grade A fancy Kona coffee beans. Nothing better!!! Jon is going to send me some of his favorite coffee to try though; he is partial to Ethiopian coffees, so we shall see. Visit the website and if you have questions, give him a call or email him and prepare yourself for a real education on coffee … www.burmancoffee.com Store bought coffee is almost undrinkable after you have spent time with fine home roasted coffees.
Cheers
Ted
But from the brooding beauty of the night, and daily dancing shafts of golden sun …
The mystery and wonder of the world … that play the soundless music of the soul
And fill the heart with memory's olden dreams … From these will come at last your faith in God.
— Max Ehrmann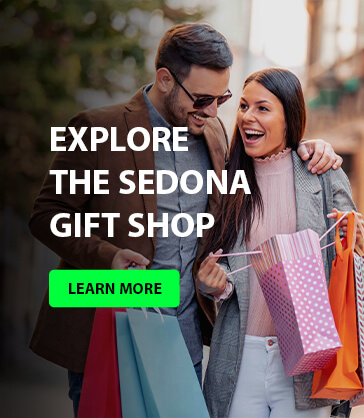 ###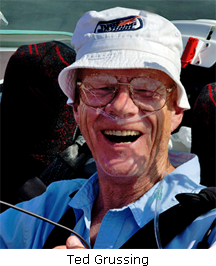 The easiest way to reach Mr. Grussing is by email: ted@tedgrussing.com
In addition to sales of photographs already taken Ted does special shoots for patrons on request and also does air-to-air photography for those who want photographs of their airplanes in flight. All special photographic sessions are billed on an hourly basis.
Ted also does one-on-one workshops for those interested in learning the techniques he uses.  By special arrangement Ted will do one-on-one aerial photography workshops which will include actual photo sessions in the air.
More about Ted Grussing …