By Ted Grussing
Seems like most of the day has been and continues to be on the run … after some appointments in Cottonwood I stopped at the Ponds on the way home and met a friend there. The lighting was not all that great, but it was fun and the action good. Seems like this hen Ring Neck duck was having my kind of day too. The churning water in the background is from some of her friends that were also on the go and the water had not yet had a chance to settle. Fun.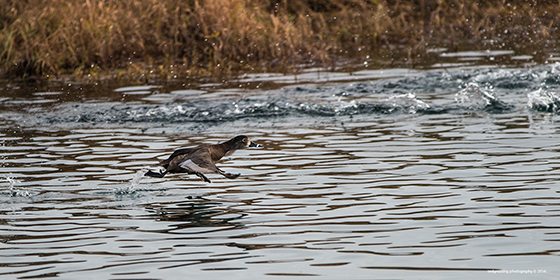 Minor corrections  … in the text body last night I incorrectly  stated 74 years 3 months; like the title it should have been 70 years 3 months. I do most of my math in my head, it was nearly 2AM and there just were a lot of 4s' in the numbers … so it is 70 years since that date December 15, 1944. Further correction, in the email with my shot of the Grand Canyon from the ground I stated that Desert View could be seen over a point that stuck out … in fact that point is Comanche Point and it is upstream from Desert View, thus whatever that is above the point it is not Desert View.
The busyness carried on into the evening, but it was fun … going to put  wrap on it and be back tomorrow night.
Have a terrific day
Smiles
Ted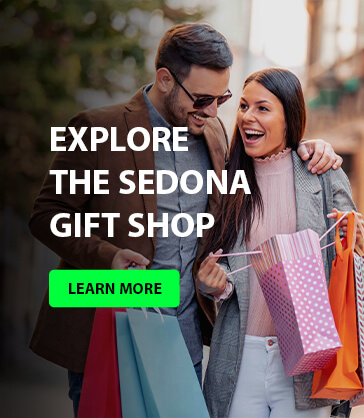 I thought that time went sweet and soft and slow,
And left no marks save those of gentleness
That bound you to my life with strong caress;
And you saw naught but all my soul's deep truth,
No fading bloom, nor form the years bent low,
But ever still the beauty of my youth.
— Max Ehrmann
###
The easiest way to reach Mr. Grussing is by email: ted@tedgrussing.com
In addition to sales of photographs already taken Ted does special shoots for patrons on request and also does air-to-air photography for those who want photographs of their airplanes in flight. All special photographic sessions are billed on an hourly basis.
Ted also does one-on-one workshops for those interested in learning the techniques he uses.  By special arrangement Ted will do one-on-one aerial photography workshops which will include actual photo sessions in the air.
More about Ted Grussing …