… the northern migration is in full swing at Lake Pleasant is filled with birds and in a back water bay of the lake we jumped these mergansers and they had no option but to fly directly at us to get out of the narrow bay … and I got this shot as they flew at us. It reminds me a lot of the hunting we used to do as kids down in the Minnesota River bottoms.
Saturday we headed down to Watson Lake near Prescott and was amazed at the amount of water in the lake … it is full and there were a lot of birds there too … upcoming trips there in the very near future … no ring visible on the granite boulders … it is full!
The photo below is a Say's Phoebe that I shot in the backyard a couple of days ago … they perch and then dive near the ground to get insects and then usually go back to the same branch. I didn't do so well on the action shots of her, perhaps next time.
Fabulous week coming up and still a lot of work on the upcoming show … using mostly photos I have not worked before and that takes time and the organization just became clear today and I'm pleased with it. Looking forward to presenting it next week and Michele will be there with Leroy and doing a short presentation about my favorite birds … raptors!
Smile … you are here and it just doesn't get any better than that! Share that smile with those you meet and greet and prepare yourself for a nice warm feeling when it is returned.
Cheers,
Ted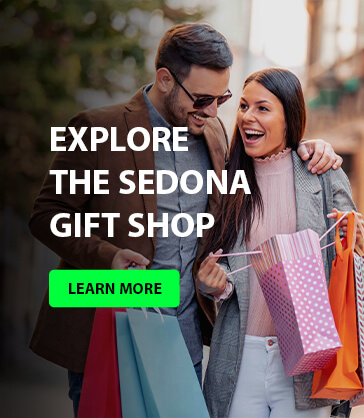 Keep thou yet on the way thou lovest best,
For none of all the world knows it as thou,
And all the precious facts that are thy life.
Therefore this brief distress that grieves thee so,
Let pass, dear heart, let pass.
excerpt from Let Pass by Max Ehrmann
###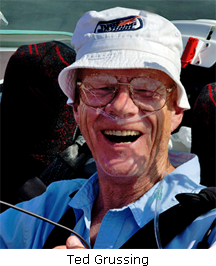 The easiest way to reach Mr. Grussing is by email: ted@tedgrussing.com
In addition to sales of photographs already taken Ted does special shoots for patrons on request and also does air-to-air photography for those who want photographs of their airplanes in flight. All special photographic sessions are billed on an hourly basis.
Ted also does one-on-one workshops for those interested in learning the techniques he uses.  By special arrangement Ted will do one-on-one aerial photography workshops which will include actual photo sessions in the air.
More about Ted Grussing …