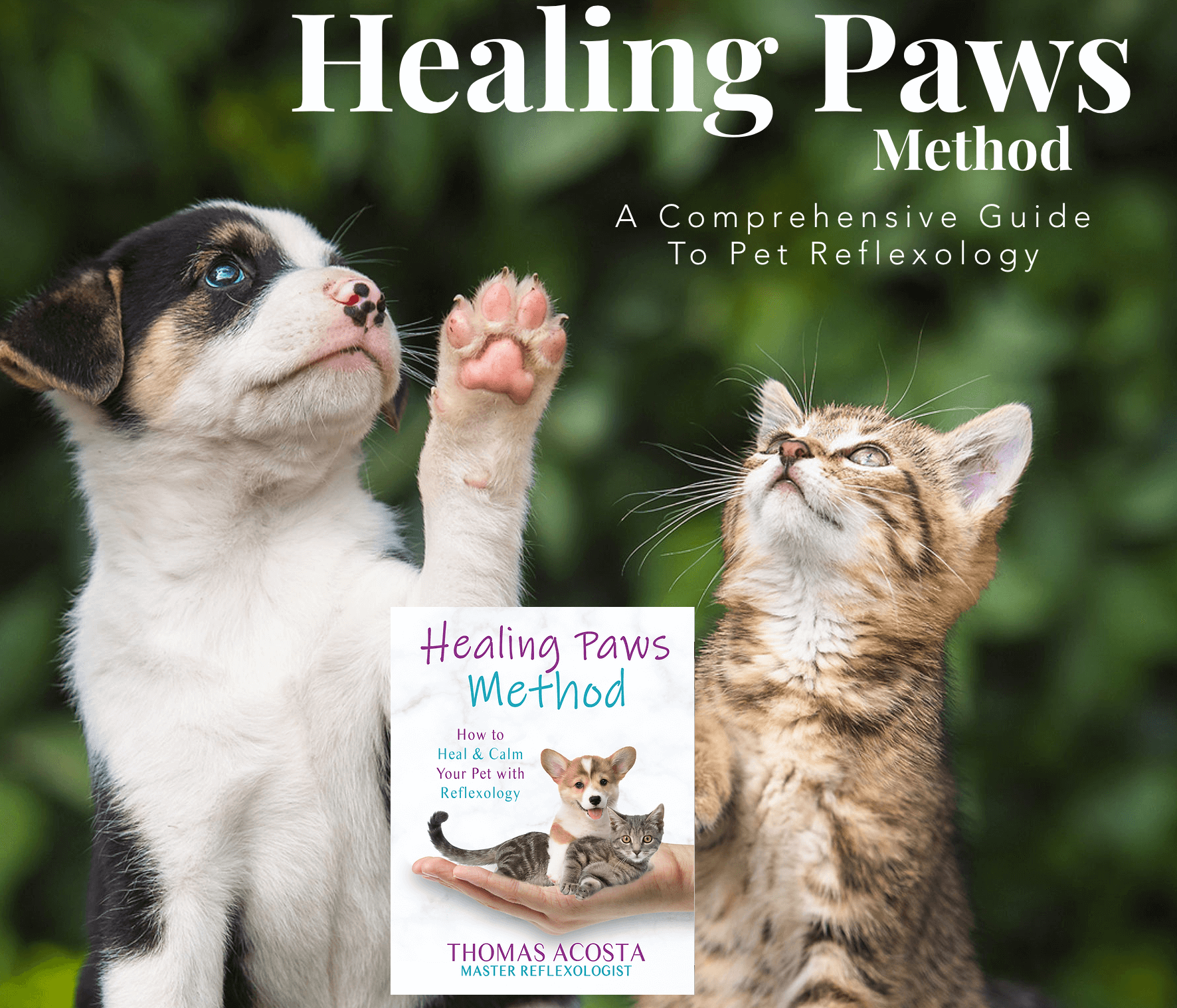 By Ted Grussing
… yes someday I will … in the interim it is fun watching others do it like this Ringneck drake that I jumped at the ponds this afternoon, or like looking at that beautiful new California Highway Patrol plane that my friend Rich flew into Sedona this afternoon; the half way point in the flight from Colorado back to California taking the southern route. A truly beautiful ship and the second in the fleet of this new class of ships being added as older planes are retired.
A camera on board, actually in a pod underneath the plane that can give fine detail at night from more than two miles at altitude. Bad guys do not stand a chance; having been a fan of several recent Netflix and Amazon Prime series that encourage such things I suggested that they hang Hellfire missiles on the wings and a 50 Cal Gatling gun beneath the camera pod … are you listening Gary?
So a fun day with (for me) a lot of rest and amazement at the healing process within; One weighed in at 9.5 pounds and got her shots from Jerry Oler DVM this afternoon, and what a great clinic he has in Cornville. A quiet (really?) day underway with few plans besides a trip to Sedona Dental Arts this afternoon, some course work on Photoshop, and whatever.
Time to shut it down for a few hours … have a beautiful day and help make it so for those you meet today … smile!
Cheers
Ted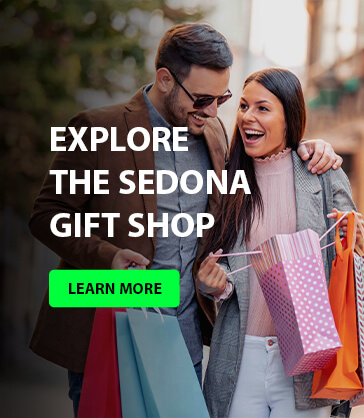 A bird flies through the sky, and I fly with it. I am each pearl of moisture sparkling in the sun.
I lie lazy on the clouds. And I acknowledge my kinship with each winged thing.
I see all as one, and nothing repels me, as this new day climbs noiselessly out of the valley of the night.
Peace lies over the world and over the world of my soul.
— Max Ehrmann
###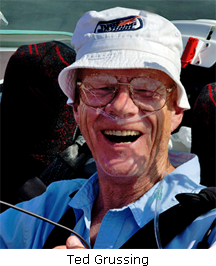 The easiest way to reach Mr. Grussing is by email: ted@tedgrussing.com
In addition to sales of photographs already taken Ted does special shoots for patrons on request and also does air-to-air photography for those who want photographs of their airplanes in flight. All special photographic sessions are billed on an hourly basis.
Ted also does one-on-one workshops for those interested in learning the techniques he uses.  By special arrangement Ted will do one-on-one aerial photography workshops which will include actual photo sessions in the air.
More about Ted Grussing …