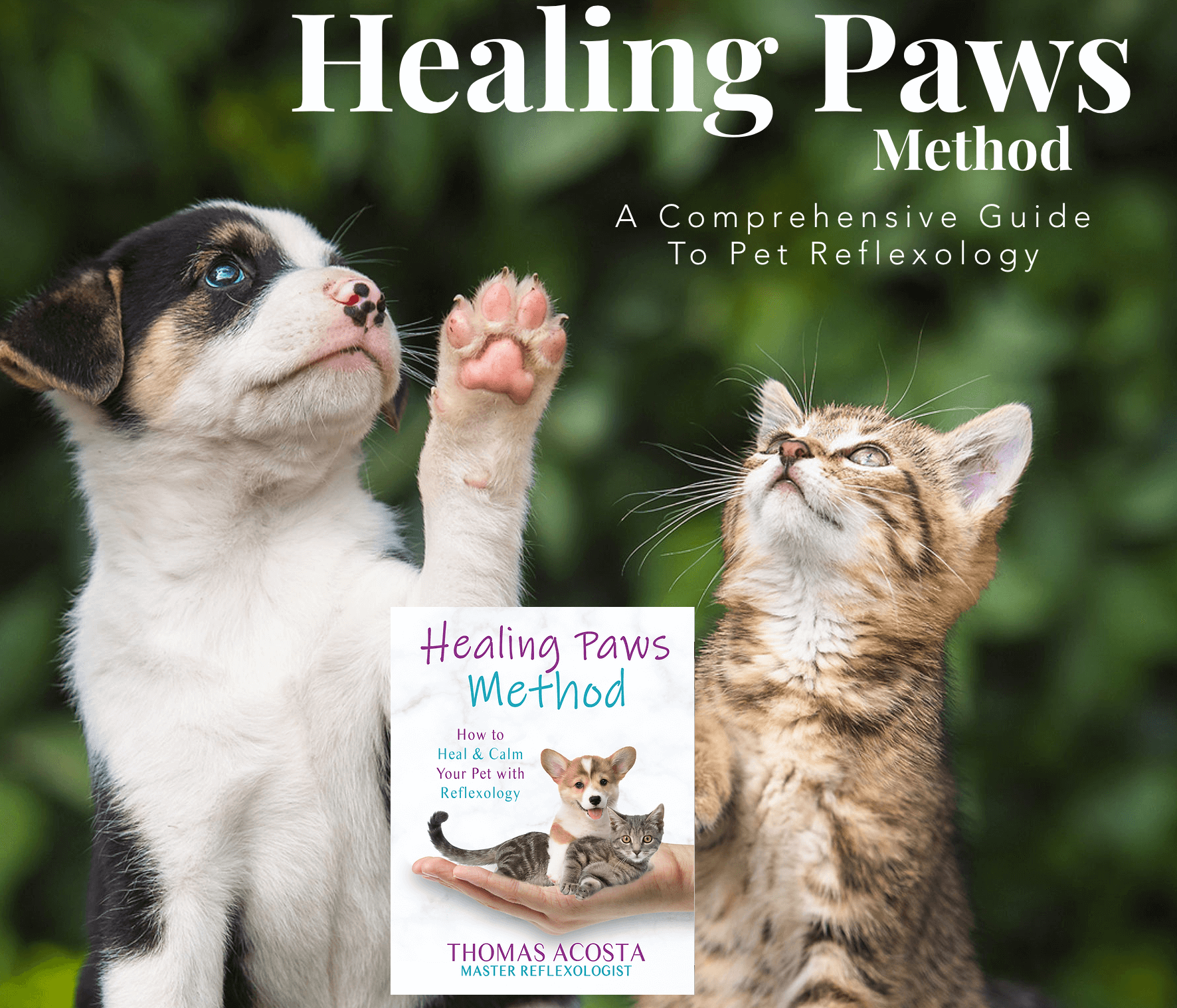 By Ted Grussing
… last month I stopped at the ponds to do some duck hunting (with camera only) and got some nice shots of a few mallards dropping in to one of the ponds … and this is one of them as he was just starting his flare and landing gear (webbed feet) coming down for the landing.  I do like the ponds, the relative quiet and sometimes intense action. On this day it was a quiet one and only a few birds flying … a fun one.
Today it rained and in the afternoon heavy rain turned to snow … a good day to stay in and work on photos which is what I did … today (Tuesday) is likely a repeat of Monday … and that is good.
I was asked a question; if you had one piece of advice to give a fledgling photographer about catching the essence of place, what would it be? I think that probably it is to try and capture what it is that you see and feel about a place; each of us react to a beautiful scene in our own manner and it is the capturing of this interaction between photographer and place that is the essence of what we do.
Unless you are taking lessons or are in a workshop, never, ever, let another person tell you what to shoot or how to shoot it … what is it that you see, what do you feel, what emotions does a particular scene or subject evoke in you? This is what you need to focus on. Mastering the technical aspects of your gear is a given, then your mind is free to explore the world around you.  I am privileged to know some of the most creative and skilled landscape photographers … they are the ones who explore the wilderness, the mountains, canyons, streams and rivers looking for the perfect perspectives and views, the perfect light and bring back the photos that make you say wow … and there is a story about each shot. The iconic shots were first captured by photographers like these … now thousands of people try to get the same shot … why? It has already been done … so explore and find new ones. Capture the scene that talks to you and relate it to others who have not seen something like that or have just passed it by while thinking of other matters … like the beauty and freedom of flight … the view from above … that is my home … smiles!
It is late … or early … sleep is needed … share your joy and seek beauty.
Smiles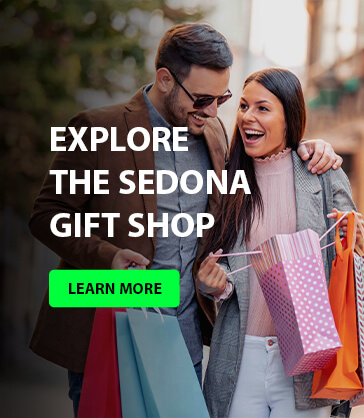 Ted
A bird flies through the sky, and I fly with it. I am each pearl of moisture sparkling in the sun.
I lie lazy on the clouds. And I acknowledge my kinship with each winged thing.
I see all as one, and nothing repels me, as this new day climbs noiselessly out of the valley of the night.
Peace lies over the world and over the world of my soul.
— Max Ehrmann
###
The easiest way to reach Mr. Grussing is by email: ted@tedgrussing.com
In addition to sales of photographs already taken Ted does special shoots for patrons on request and also does air-to-air photography for those who want photographs of their airplanes in flight. All special photographic sessions are billed on an hourly basis.
Ted also does one-on-one workshops for those interested in learning the techniques he uses.  By special arrangement Ted will do one-on-one aerial photography workshops which will include actual photo sessions in the air.
More about Ted Grussing …