By Ted Grussing
… I got my head into a major project, have abandoned wrist watches, and just realized it is going to be close to 4AM before I get the email out for the night.
So a very quick perusal of shots from Monday on Watson Lake and a Cormorant who seemed to be leading the symphony of nature's music … wind, waves slapping the side of "Knot Yacht" and the sensation of being wrapped in a breezy blanket of wind. Cormorants do not have the natural oils on their feathers such as ducks and other waterfowl so when they are perched they extend their wings to dry them in the air. I like the concept that he is directing all of the natural forces though and I'll stick with that.
After we had explored all the rocky areas of the lake we powered upwind to the open end of the lake, turned the motor off and drifted downwind for about half an hour; I positioned us so that the 20 kt wind and waves would take us pretty much through the middle of the lake … beautiful sounds and sensations and utterly peaceful. I am in love with the water again and also have my quiet seat and wings in the firmament and the ability to shoot from the ground … nowhere I cannot go in search of beauty now.
Have a terrific day, we find what we search for, so make it beauty and friendship and love … what a life we have!
Maybe that is one of my kids preaching the benefits of sleep to me?  Good morning Jogi, Good morning Dick :+)
Smiles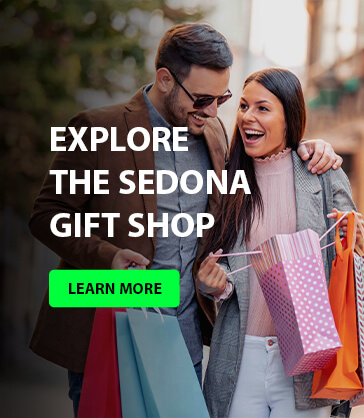 Ted
The green of all the fields is mine, the stars, the night, the wind at play,
A peaceful heart, while quietly
I go my way
— Max Ehrmann
###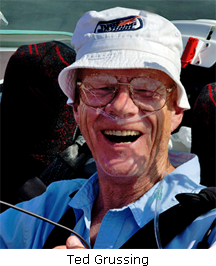 The easiest way to reach Mr. Grussing is by email: ted@tedgrussing.com
In addition to sales of photographs already taken Ted does special shoots for patrons on request and also does air-to-air photography for those who want photographs of their airplanes in flight. All special photographic sessions are billed on an hourly basis.
Ted also does one-on-one workshops for those interested in learning the techniques he uses.  By special arrangement Ted will do one-on-one aerial photography workshops which will include actual photo sessions in the air.
More about Ted Grussing …