… a look back at some photos from years ago. I normally process and send out about 400 photos per year in these emails and for the most part I use recent photos within a week or so of when I shoot them … also I do not always send out the best because I frequently just pick the first photo I see and like in a shoot of several hundred shots, never to return to that folder as new shots are coming in rapidly. I take somewhere in the neighborhood of 40,000 or more shots in a year, delete at least 80% of them and still end up with about ten or more thousand shots per year that I keep. There are many fine shots from years and years ago that are terrific, but I am always shooting new photographs and forget about previous years. I have been all digital for 23 years now.
So tonight I went back and found a couple more that I like … critters I have known, like the bobcat displayed above. He has a beautiful coat and is napping whilst he waits for a vole to make its appearance from below … a little later he did get his meal and likely resumed his nap after he finished dining.
The Black Hawk shown below was from about ten years ago and I captured him leaving his perch on top of a telephone/power line pole at Bubbling Ponds on his search for a meal too. This beautiful raptor had a wingspan of about six feet and was a joy to shoot.
Long day and time to do a wrap … also into the weekend for me and the plan is to be back Monday morning, sharing more of the beauty that surrounds us all. Smile, you are blessed with the gift of life!
With Joy!
Ted
Give me to gladly go
My way
And say
No word of mine own;
But let me smile each day.
Give me the strength to do
My task
I ask;
And that I shall not rue
The toiler's grimy mask.
Give one loved hand to me,
And leave
The eve
All undisturbed as we
Our strength of souls retrieve.
And lastly give sweet sleep,
Closed sight,
No fright
That fears will o'er me creep;
And now a sweet good-night.
Evening Song by Max Ehrmann
###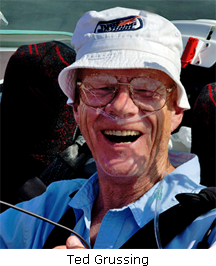 The easiest way to reach Mr. Grussing is by email: ted@tedgrussing.com
In addition to sales of photographs already taken Ted does special shoots for patrons on request and also does air-to-air photography for those who want photographs of their airplanes in flight. All special photographic sessions are billed on an hourly basis.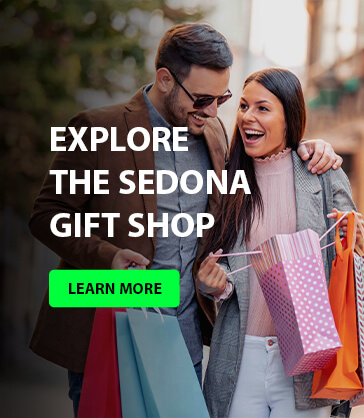 Ted also does one-on-one workshops for those interested in learning the techniques he uses.  By special arrangement Ted will do one-on-one aerial photography workshops which will include actual photo sessions in the air.
More about Ted Grussing …