By Ted Grussing
… a couple of days ago I took my original Canon 1DX MK I down to the ponds for some comparison shooting. It has been my favorite camera for many years and shooting one of my favorite subjects, the great blue heron, which has been around for a very long time. This is one of the shots I took with it and I like it a lot. It is not always the latest and greatest technology that gets a great shot, rather it is a quality camera and someone who knows how to use it. My new 1DX MK III has some very real advantages over the MK I, but they do not relate to quality of the image.
I like the shot, kinda hunkered in with his head retracted and just cruising along with a very bright green tree in the background ,,, and he looks like he is on a mission of some kind.
Nice day today … got the garage cleaned up  … the SUV was thoroughly cleaned and tomorrow it gets waxed, well not exactly waxed, Meguiar's Ultimate Polish, quick and a nice finish without all the elbow grease associated with carnuaba wax which I used a very long time ago … those were the days when I entered my cars in Concours d'Elegance and that truly was a very long time ago.
I saw a cartoon I enjoyed … a young kid leaning against a tree, polishing off a can of Coors beer and the caption was "Home schooling day five." Some good CV-19 lock down humor. Something else to think about is how easily we have given up all our freedoms and rights … not that it isn't for a good purpose, but what will it be the next time? Worth thinking about. The original computer models appear to have been way off base and that is the problem with computer models … you will frequently get the results that mirror the modelers bias. Real world facts are always best.
Have a beautiful day … it is a wonderful world and for the moment, we are here to live it. Keep breathing!
Ted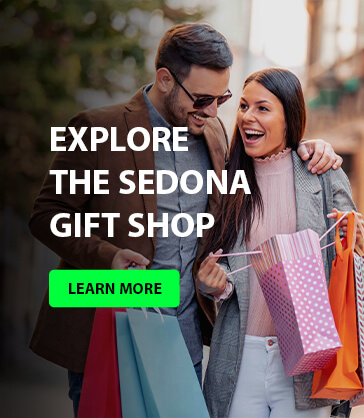 … but now I am more patient and longer suffering, for I
know that nightly God is painting His revelation on
the sky-curtain over the lake where I stood.
And over every lake, and over the crest of every hill,
and over the green level of every open field, and if we
could but see, over the sky-obscuring houses of every
city … is God painting His revelation.
— Max Ehrmann
###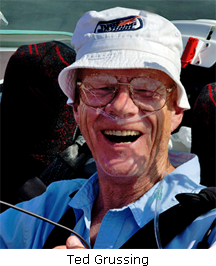 The easiest way to reach Mr. Grussing is by email: ted@tedgrussing.com
In addition to sales of photographs already taken Ted does special shoots for patrons on request and also does air-to-air photography for those who want photographs of their airplanes in flight. All special photographic sessions are billed on an hourly basis.
Ted also does one-on-one workshops for those interested in learning the techniques he uses.  By special arrangement Ted will do one-on-one aerial photography workshops which will include actual photo sessions in the air.
More about Ted Grussing …