By Ted Grussing
… I dropped my canopy off at Alpha-Zulu Composites in Kingman, Arizona today for a restoration project and hope to have it back next week. Paul Gaines owns and operates the business and you can check his operation out at: https://www.alphazulucomposites.com/ . Paul started flying sailplanes when he was 14 and had his private pilot license when he was 16 … he does an amazing job with composite sailplanes and composite aircraft. He is located at the Kingman Airport which is a fascinating place if you love airplanes ,,, and I do. Parked near his hangar is this vintage Douglas DC-4. The DC-4 first flew in 1942, is 93′ long and a wingspan of 117′. The airliner version of it carried a crew of 4 to 6 and 44 passengers. Empty weight 43,000 lbs and it carried 2900 gallons of fuel with a range of 3300 miles. Cruise speed at 10,000′ was 227 mph. I have flown in the DC-4/C-54 numerous times in the past … jets are better and there are more than a hundred retired/parked jetliners parked at the Kingman Airport … some for storage and some for parts and recycling. So it was good to see Paul again and also this somewhat tired old plane … mostly now it is occupied by pigeons … their human made hangar and shelter … I wonder where all this ship has flown and who has been on it.
Preparing for a trip like this requires a little more preparation than just a couple of months ago … roll of paper towels, bottle of 91% alcohol, 3 pair purple nitrile gloves, and a few other items. I have found that saturating a paper towel with alcohol is a good tool to fill up with gas … insert the card into the payment slot and pull out and wipe down with the dripping paper towel, punch the numbers in and gas preference with your finger inside the towel and handle the fueling line with the same saturated towel. Dispose of the towel in the trash and then wipe the hands with another saturated paper towel … the 91% stuff is good. I leave the pump cleaner and likely virus/bug free for the next person … my hands smell a little boozy, but that is okay.
It is good to see that Arizona considers golf an essential activity … easy to keep social separation … at least on the course. Flying alone, boating alone and shooting wildlife are great solo activities where you do not come into close contact with others too. I'll probably never shake hands again … I'll miss that.
Stay safe and be well … enjoy the day and life … now is all we have.
Cheers
Ted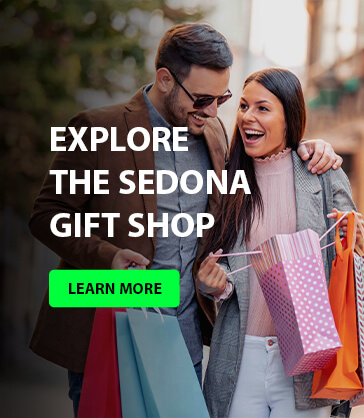 To be somewhere alone with you
and watch the myriad stars,
Far golden worlds beyond the noisy
earth's unkindly jars.
As quietly they sail night's sea
Above the world and you and me.
— Max Ehrmann
###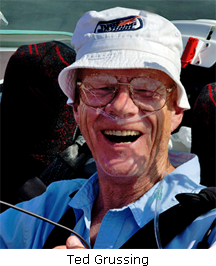 The easiest way to reach Mr. Grussing is by email: ted@tedgrussing.com
In addition to sales of photographs already taken Ted does special shoots for patrons on request and also does air-to-air photography for those who want photographs of their airplanes in flight. All special photographic sessions are billed on an hourly basis.
Ted also does one-on-one workshops for those interested in learning the techniques he uses.  By special arrangement Ted will do one-on-one aerial photography workshops which will include actual photo sessions in the air.
More about Ted Grussing …