By Ted Grussing
… and me … I think that if I didn't have mountains to fly near and beautiful canyons and volcanoes to fly over that life would be a little less interesting, but I do have the San Francisco Peaks, the Grand Canyon, Marble, Sycamore and many other canyons plus another 600 or so volcanoes all within a 100 or so miles of me, plus the red rocks of Sedona and a multitude of lakes. More and more I am enjoying flight for the photographic platform it is for me and less as a soaring machine, although I still do that. Friday this shot was not possible as this would have been in the middle of rotor clouds and fifty or so mile an hour winds rushing down the slope … nope!!!
I got a late afternoon/early evening flight in yesterday and another long flight in this morning/afternoon. My EFIS is showing all green values and the red is gone – huge smiles! I spent about an hour running the contours of the mountains and taking photos as I cruised it at different altitudes. The peak in this shot is Humphreys Peak at 12, 633'and I think the snow is there for the winter now and will be building up as storms come through. You can see 2 of the 70 some avalanche chutes that come down from the peaks as you go around the mountains. Beyond the peak is the NW end of the painted desert and also the Little Colorado river canyon. I'm hoping that I will get some shots of climbers on the peak when there is more snow on it. A few years ago in January I got some neat pictures of climbers in red jackets at the peak … it did not look like a place where I would have wanted to be … well I was, but tucked in a nice almost warm cockpit. Not really all that warm when you have a camera sticking out the side vent and fingers subjected to 70 mile an hour winds below zero … it is an addiction, and then you check and see if you got the shot and you have nailed it! Worth it!
Busy week underway … much writing and flying this week and many friends to see. Hope your week is beautiful and that you find yourself to be a frequent smiler …
Cheers
Ted
I sat with the stars on the hill of life
And looked at the world below.
I ran with the winds where winds begin
And followed them where they blow
— Max Ehrmann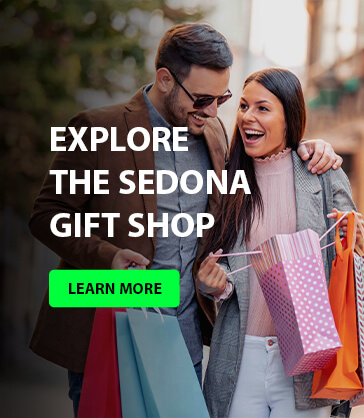 Once you have tasted flight, you will forever walk the earth with your eyes turned skyward, for there you have been, and there you will always long to return.
— Leonardo da Vinci
###
The easiest way to reach Mr. Grussing is by email: ted@tedgrussing.com
In addition to sales of photographs already taken Ted does special shoots for patrons on request and also does air-to-air photography for those who want photographs of their airplanes in flight. All special photographic sessions are billed on an hourly basis.
Ted also does one-on-one workshops for those interested in learning the techniques he uses.  By special arrangement Ted will do one-on-one aerial photography workshops which will include actual photo sessions in the air.
More about Ted Grussing …