… continuing the review of older photos in the portfolio today and a look at some recent ones … the photo above is an azalea plant at Filoli Gardens in Woodside, California that I shot last month when I was up there for a presentation to the Padre Trails Camera Club. I love shooting flowers and the very short lived beauty that they bring to those who take the time to look around. The bloom is gone, but the beauty shared will be here for a while.
Below is a shot of a golden retriever puppy that was calling it quits on being in the warmth of the day … drinking water or not be darned, it was a place to cool down. Hard to believe that it is 21 years since I took this shot … the puppy was trained to be a service dog and during his life I am sure he brought a great deal of happiness to whomever was fortunate to have ended up with him.
Closing it out … have to be up in four hours and it is down to Lake Pleasant whilst the water levels are up then to Lake Mary in Flagstaff for the summer.
Have a beautiful day, keep smiling and for sure do the breathing thing … my plan is to do it every day until I don't 🙂
Cheers,
Ted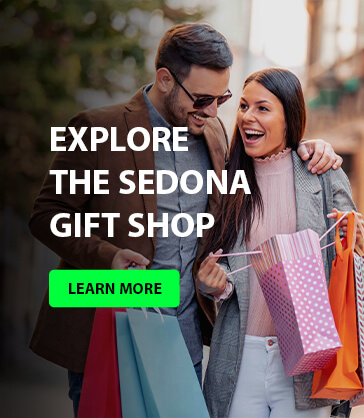 To-morrow, O to-morrow!
Fast fall the fading years. A thought, a dream
Of gentle words; of faith and love a theme;
A smile, a step or two, and all is done.
Quick is the veering stream of life full run;
Yet in the crimson west still gleam
To-morrow and to-morrow's endless dream.
excerpt from To-morrow by Max Ehrmann
###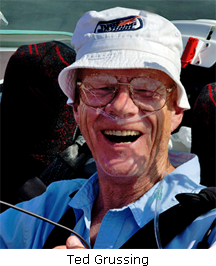 The easiest way to reach Mr. Grussing is by email: ted@tedgrussing.com
In addition to sales of photographs already taken Ted does special shoots for patrons on request and also does air-to-air photography for those who want photographs of their airplanes in flight. All special photographic sessions are billed on an hourly basis.
Ted also does one-on-one workshops for those interested in learning the techniques he uses.  By special arrangement Ted will do one-on-one aerial photography workshops which will include actual photo sessions in the air.
More about Ted Grussing …