By Ted Grussing
… another day eating foods that I enjoy and health care professionals shun? … listening to Mirabilis by Mediaeval Baebes? … forgot a med I was supposed to take? Dunno, but it was fun messing with three photographs and putting this together and abandoning all semblance of reality for a while. Have made a switch back to Lorde for audio guidance … see what happens when I don't listen to your music Anthony :+) The images were a Hubble B&W image, a tree I shot on a walk over the weekend and a shot of One. So this was the result of letting myself get lost in music and the universe as seen through my lens, eyes and filtered through my mind … scary huh? Anyhow I hope you like it.
Good day to stay in and find needed furnace parts which are out of manufacture on the internet … Friday it arrives and ten minutes later it will be installed and the furnace will be operational again. With snow and cold the five electric space heaters are doing a great job and maintaining about 72F in the house now … 38F outside right now.
Friends over today, lots of writing, opals cut and dinner at the Hilton … Thursday is filled up and expecting another great one. A friend sent me some humor today and as always I skim them looking for something new or different and got a little gem I liked, but no idea of the attribution. It goes something like this … Each day I set a new world record for consecutive days of being alive … I like that and it goes with my common exhortation to keep breathing. A happy thought … so keep setting records too.
Enough, it is time to call it a night and get some rest. Visualize the beauty that awaits you today and then live it … with joy and to the fullest!
Smiles
Ted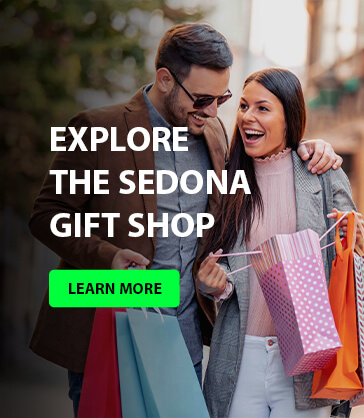 So each one to his wish, and as for me,
I sit tonight and wait
To find the answers to my soul in me,
And in the beauty of the sky and sea.
— Max Ehrmann
###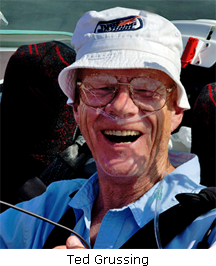 The easiest way to reach Mr. Grussing is by email: ted@tedgrussing.com
In addition to sales of photographs already taken Ted does special shoots for patrons on request and also does air-to-air photography for those who want photographs of their airplanes in flight. All special photographic sessions are billed on an hourly basis.
Ted also does one-on-one workshops for those interested in learning the techniques he uses.  By special arrangement Ted will do one-on-one aerial photography workshops which will include actual photo sessions in the air.
More about Ted Grussing …