By Ted Grussing
… frequently one thinks speed, speed, speed to get great wildlife shots … stop the action and get a fabulous freeze and I frequently shoot that way at the ponds and elsewhere because of the angles I am shooting at. Every once in a while though an opportunity arises where you get a chance to incorporate some very neat effects into the image when shooting. This was the case when Ted and I were at the harbor and pelicans and gulls would come straight at us.
A relatively simple technique to pan their flight as they came straight at us … a shutter speed of only 1/125th of a second. The head, body and feet are in sharp focus, but the wings had enough extra speed to put a blur on them and the water exploding outwards from under the feet provides straight lines instead of water droplets because of their speed relative to the slow shutter speed. It is a technique you might want to try sometime yourself and see what you get … and if nothing great comes of it, remember that the next shot is always going to be better anyhow so what the heck!
It was a good day today … they all are, but a special blessing came in the form of an email from a longtime friend and former business partner … life sometimes intervenes and people lose touch with each other and we did, more than 25 years. He and his wife were in Sedona for their first ever visit here and he Googled my name to find me; from the website he emailed me,  and we were able to get together and spend several hours catching up and had a nice dinner to boot. We've both invited each other to future visits here and there. Life is a remarkable gift enjoyed moment by moment, but some moments are so much better than others and they are the unexpected lottery winnings of life.
It's Wednesday and tonight anyone who wants to join me at the Hilton is welcome to come. This will be the last dinner of the year as there are so many other scheduled events for everyone as we move into the Christmas Holidays. 6PM and the reservation is under my name. Anthony will be playing again … please let me know by 3PM if you are coming so I can update the reservation. Email or text or call me at 928.231.1211. Hope to see you there.
2015 Calendars … only 18 of them left … $25.00 each and that includes delivery to your door. Send me your credit card information, numbers and expiration date; I delete them after the order is placed or send payment via PayPal to me using the email ted@tedandcorky.com on the PayPal site.
Sometime tomorrow I am going to establish a new dropbox and move about 2,000 previously published images into it … I will also delete several individual drop boxes I have set up for some individuals and businesses as it will be easier for me to just put them all in one place and  you will all have unlimited access for downloads. Again this is for personal use only and noncommercial uses. Share them with anyone you wish. Numerous charities and governmental agencies also have full privilege to use and this will not change, only restriction is that photo credit must be given and notify me so I can add it to the list.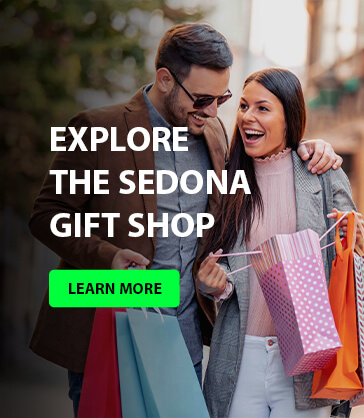 Have a terrific day, enjoy it and smile
Ted
May words unkind and  false ne'er pass your lips,
Nor harsh and low ambitions drive you on.
— Max Ehrmann
###
The easiest way to reach Mr. Grussing is by email: ted@tedgrussing.com
In addition to sales of photographs already taken Ted does special shoots for patrons on request and also does air-to-air photography for those who want photographs of their airplanes in flight. All special photographic sessions are billed on an hourly basis.
Ted also does one-on-one workshops for those interested in learning the techniques he uses.  By special arrangement Ted will do one-on-one aerial photography workshops which will include actual photo sessions in the air.
More about Ted Grussing …