By Ted Grussing
… absolute focus and concentration as this Drake Mallard is lowering his "landing gear" in preparation for his landing on a watery runway in less than a second … he nailed it and with his webbed feet acting as shoe skis and brakes, he settled into the pond with a great, but controlled splash! I love the built in, default, smile on his face … kind of a reminder about the effect that the smiles of we who have a choice can have on others who also have that choice. I like smiles!
Kind of a crazy day … the planned learning and completion of my first video incorporating clips, photos and animated photos hit hurdle after hurdle with system crashes. Thanks to a terrific tech guy at Adobe, I got the problem resolved as after turning control of the computer over to him, diagnosed the problem as corrupted files in Microsoft Visual C++  apps and repaired them for me. Thanks to being able to follow him working, should the problem arise in the future I will be able to handle the problem myself … I tried, but lacked the knowledge. So finally about 2PM I got everything rolling and completed a 6 minute MP4 file for the ISO 100 meeting tonight and it was pretty good. Tomorrow after a run to Phoenix and Scottsdale I'm going to put the finishing touches on it. Premier Pro is becoming more familiar and intuitive to work with … really respect those who have mastered this program as it makes Photoshop look like an undergrad program.
So, we're into the start of my weekend … have a beautiful day and enjoy those you meet and greet … family, friends and strangers … may they feel blessed to have shared moments with you.
Cheers
Ted
O Passer-by, O passer-by!
Have you good words of me
Upon your lips as I draw nigh
To you each day?
If so, I ask
That you'd them say,
For soon I'm gone and cannot hear,
So speak the kindly word
I beg, and smile while I'm yet near …
— Max Ehrmann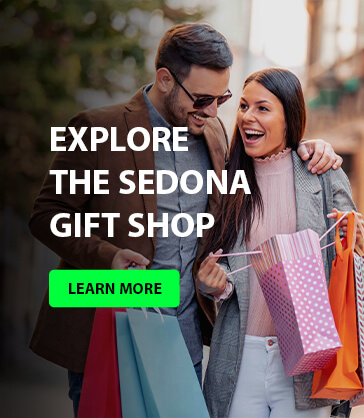 ###
The easiest way to reach Mr. Grussing is by email: ted@tedgrussing.com
In addition to sales of photographs already taken Ted does special shoots for patrons on request and also does air-to-air photography for those who want photographs of their airplanes in flight. All special photographic sessions are billed on an hourly basis.
Ted also does one-on-one workshops for those interested in learning the techniques he uses.  By special arrangement Ted will do one-on-one aerial photography workshops which will include actual photo sessions in the air.
More about Ted Grussing …