By Ted Grussing
A couple of days ago I stopped by the ponds for a walk and to see if anything new was hanging out down there; the Widgeons and a few Ring Necks have started coming in, some Blue Herons were there for the plentiful supply of fish and I got some neat shots of a Kingfisher hovering looking for a fish dinner below him … then while walking between a couple of the drained ponds I was startled by an explosion of feathers as at least a hundred birds erupted from some bushes in the drained pond and began moving out as a swarm.
This isn't exactly the greatest shot in the world but I really like it because it captures the explosive moment and the way these  beautiful creatures fly as one … check out how all their bodies are in nearly a perfect parallel line; just the front few have a slight upward tilt and the ones behind followed the change of course. I'm sure most of you have seen the videos on YouTube of the starlings murmuration … it is as though they fly as one with a single shared mind. Ain't life great? Methinks so.
Another terrific day is winding down and some sleep is in order … Anthony is playing at the Hilton tonight and I think he starts around 6PM … check out the video trailer of ours at: https://www.youtube.com/watch?v=nVBtk8LQrwo&feature=youtu.be . On the 14th of November you will be treated to about 90 straight minutes of this audio/visual experience and the best part is that Anthony will be there performing live … and there will be a musical treat in there somewhere such as you have never seen or heard from Anthony. Get those tickets ordered!
That's it … another day of breathing, smiling and giving thanks for the opportunity to experience life … mostly very good. Share your joy with others :+)
Cheers
Ted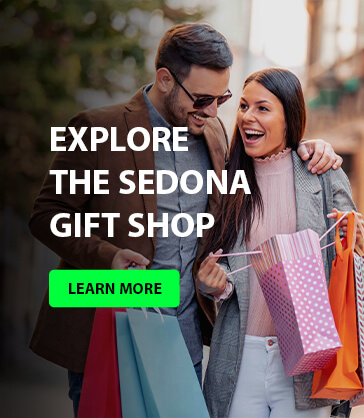 The moon is passing in and out of the clouds,
making a shadow-checkered day of the night,
and breaking the sky with shafts of gold.
All silent, the universe is doing its work- beautiful
mysterious, religious!
— Max Ehrmann
###
The easiest way to reach Mr. Grussing is by email: ted@tedgrussing.com
In addition to sales of photographs already taken Ted does special shoots for patrons on request and also does air-to-air photography for those who want photographs of their airplanes in flight. All special photographic sessions are billed on an hourly basis.
Ted also does one-on-one workshops for those interested in learning the techniques he uses.  By special arrangement Ted will do one-on-one aerial photography workshops which will include actual photo sessions in the air.
More about Ted Grussing …