By Ted Grussing
… I got this shot of a drake widgeon moving out after I jumped him down at Bubbling Ponds last November … the light was great and you can see water droplets coming off his body as he rises higher into the sky. Shot with the Canon 1DX MKI … it is still a great camera even after just under eight years. Unless you need specific features not available when you bought your digital camera, the older digital cameras remain good … if it was great when you bought it, it probably will still do everything you want … if you are a professional or just like to chase the latest and greatest there are some very cool features available now that were not available just a few years ago.
A good day of key wording 2019 photos and I completed all those shot and retained through September … three more months of 2019 to go and then three months of 2020. If I stay motivated I will stay current. Much easier to do it the day you upload the photos. Keywords are words descriptive of subject, place and whatever, stored in the meta data file associated with the photo … most people will never need to do it, but it is really helpful if you are looking for particular images as you can do a universal search in your portfolio for say "drake widgeons" and any photos you had entered those words as keywords would come up when you do the search.
One is not used to having me around all day, but she enjoys taking a couple of long naps in my lap everyday now … also nice to have a creature bond with you and share life with you.
A lot of projects on the schedule tomorrow and methinks I can get most of them completed. Have a beautiful day and stay safe.
Cheers
Ted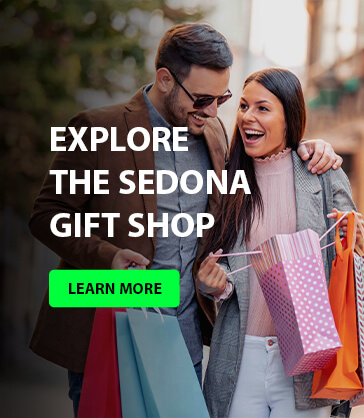 I reveled in my youthful, happy dreams,
For strong I was, and doubt ne'er crossed my mind
That all would come by work and truth and love.
Then o'er my peaceful soul, through each calm night,
Crept low, sweet thoughts that God and life are good.
— Max Ehrmann
###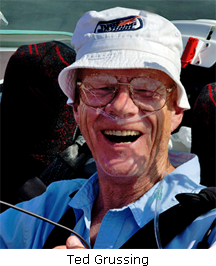 The easiest way to reach Mr. Grussing is by email: ted@tedgrussing.com
In addition to sales of photographs already taken Ted does special shoots for patrons on request and also does air-to-air photography for those who want photographs of their airplanes in flight. All special photographic sessions are billed on an hourly basis.
Ted also does one-on-one workshops for those interested in learning the techniques he uses.  By special arrangement Ted will do one-on-one aerial photography workshops which will include actual photo sessions in the air.
More about Ted Grussing …