By Ted Grussing
… this is a shot I took of a Great Blue Heron earlier this year and he is moving out with grace to wherever … feeling the same as a trip back east is coming up. A long day in Phoenix and Scottsdale today, but fun; visited with friends, picked up a number of jobs at my goldsmiths and dinner with a friend before heading home. I was quite full, but made a stop at In N Out Burgers anyhow as I needed a fix of their fries and a chocolate shake. I am currently paying the price with that uncomfortable feeling you get when you have eaten too much and question whether or not it was worth the price … when I am feeling better in the morning I will declare that it was.
Yesterday on the way down to Phoenix at the top of the mountain coming out of Camp Verde I had the tread on a front tire separate from the tire … two new tires from Discount Tire in Scottsdale today. Tonight on the return trip I pulled over at the top of the hill north bound to take a few minute nap and when I woke the van would not start … Another AAA call. Same location but different side of the Interstate. I did get it started before they got there and called it off. Need to go fly again :+)
Have a terrific day and give thanks for all that is and smile
Cheers
Ted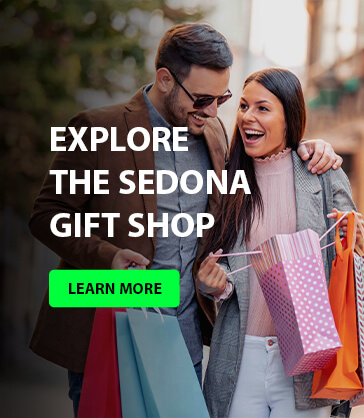 Give me a few friends who will love me for what I am;
and keep ever burning before my vagrant steps the kindly light of hope.
And though age and infirmity overtake me,  and I come not within
sight of the castle of my dreams, teach me still to be thankful for life;
and for time's olden memories that are good and sweet; and may
the evenings twilight find me gentle still.
— Max Ehrmann
###
The easiest way to reach Mr. Grussing is by email: ted@tedgrussing.com
In addition to sales of photographs already taken Ted does special shoots for patrons on request and also does air-to-air photography for those who want photographs of their airplanes in flight. All special photographic sessions are billed on an hourly basis.
Ted also does one-on-one workshops for those interested in learning the techniques he uses.  By special arrangement Ted will do one-on-one aerial photography workshops which will include actual photo sessions in the air.
More about Ted Grussing …