By Ted Grussing
… a special place always for family times and in this case a mother and daughter wild Burros that I got at Alamo Lake this afternoon on the way back from California.
A fun trip; dinner with a friend in Vista, last night, breakfast with a high school buddy in Banning, and a midday visit with a law school buddy in La Quinta before the drive home this afternoon. Over the last umpteen years I have seen the sign near Blythe pointing to Cibola National Wildlife Refuge and today I decided to check it out … endless miles going straight through cotton and alfalfa fields … the road deteriorating … crossing the Colorado River on a private bridge, somewhat rickety, and with a big sign saying "dangerous, cross at your own risk" and finally I arrived at the refuge. A dust devil marked the lake bed of Cibola Lake and the auto tour was a bust. Got some neat photos of abandoned buildings and fields on the way back and got to see an area I never intend to see again … ever!
I like the shortcut taking Hwy 60 from I-10 through Wickenburg to SR 74 and connecting with I-17 N of Phoenix. Very light traffic and scenic … and when flying high performance sailplanes out of Turf and Aguila a frequent flying area. I especially liked the flight to Brenda Junction (where I-10 and Hwy 60 meet) you pass over a town called "Hope" and as you pass it, you can legitimately say that you are beyond Hope. I used to fly out to Alamo Lake with a friend, but have never been there on the ground, so I took a turn at Wenden off Hwy 60 and drove the 38 miles out to the lake. It is so frequently visited that I did not see a single person or vehicle on the drive out there and only one on the way back. It is an incredibly beautiful lake formed by an earthen dam on the Bill Williams River completed in 1968. I didn't even know that there is a Bill Williams River! From the dam the river flows SW and joins the Colorado River somewhere around the Parker Dam. I didn't have a lens suitable for Landscape work so mostly looked for wildlife to shoot and found quite a few wild burros including several pairs of mom's with their young'uns. Like this shot the most.
I'm finding the new vehicle with a 290hp V6 gets very good mileage. From first fill up in Vista last night to home tonight I averaged 27.3 mpg … I am very much a stranger to minimum speed limits so am very pleased.
Airport days at Sedona Airport tomorrow (Saturday) so need to get some sleep; going to try and get a short test flight in before I taxi it down to the ramp area. Come on up and have some fun and stop and say hi.
Cheers
Ted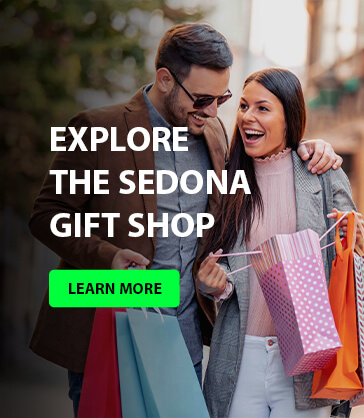 O Passer-by, O passer-by!
Have you good words of me
Upon your lips as I draw nigh
To you each day?
If so, I ask
That you'd them say,
For soon I'm gone and cannot hear,
So speak the kindly word
I beg, and smile while I'm yet near …
— Max Ehrmann
###
The easiest way to reach Mr. Grussing is by email: ted@tedgrussing.com
In addition to sales of photographs already taken Ted does special shoots for patrons on request and also does air-to-air photography for those who want photographs of their airplanes in flight. All special photographic sessions are billed on an hourly basis.
Ted also does one-on-one workshops for those interested in learning the techniques he uses.  By special arrangement Ted will do one-on-one aerial photography workshops which will include actual photo sessions in the air.
More about Ted Grussing …