By Ted Grussing
… a spring morning is a lovely time of day to fly in Sedona, and with the sun coming from the east, the red rocks take on new and rich colors … an ominous sky to the west north west adds the drama and light and shadow everywhere as beams of sun pour through gaps in the cloud cover. This is a much different perspective than the shot from last night as I am at 6088′ msl and only about 1200′ above the airfield … about 1,800′ above the ground where I am.
In the lower left of the photo SR 179 enters the image and the right section of the road is the north bound lane and it pretty well tracks the original two lane road that was here when we first bought property here 30 years ago. Bell Rock is on the right side of the highway and to the right of it is Courthouse Rock. You can see a small section at the base near its center that rather looks like an old country courthouse with pillars … you need your imagination to work overtime to see it. Up and to the right of it is Munds Mountain. Looking up the road is airport mesa and Oak Creek runs along the base of the mesa on this side. Beyond the airport mesa is Thunder Mountain and to the right of it Wilson Mountain and Oak Creek Canyon runs up the back side of it. A portion of the San Francisco Peaks is just right of Wilson and the tops of the Mittens below and right of the peaks.
The chapel area is the first populated area up from the bottom and west Sedona just above airport mesa. On the very left edge of the photo you can see the top of Cathedral Rock and below that is a portion of Castle Rock.
Primary accomplishment today was finally getting my issues with Suddenlink resolved. This is a project that spanned the last eight days with a minimum of four hours per day on hold and at least twelve live agents that I spoke to who were unable to help me and referred and transferred me to another agent, who if there, told me that I needed to be at a different department. Today I told them I wanted to cancel my service completely and they transferred me to the "Retention" department … they do not like losing business. A very friendly person took care of my issues in five minutes flat … there is a very good reason that Suddenlink has an overall rating of 1.6 stars … I would give it a zero if I could. So the take away is to initially tell them you want to cancel service I guess, and ask for the Retention department. Also their website is broken in the areas I could have taken care of my problems and has been so for at least the last 8 days. The nice thing is that I got the issue taken care of and did not commit any homicides in the process!
Have a beautiful non homicidal day … home schooling is going so well that I saw one of my neighbors out scrapping a bumper sticker off her car that said "My child is an honor student" … looked a little inebriated too. (not really, just humor).
Cheers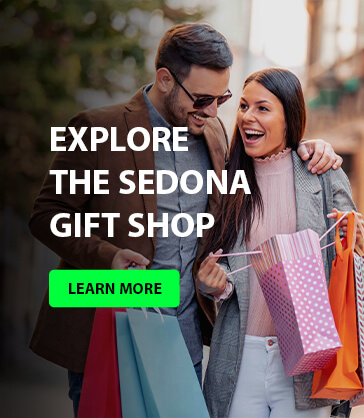 Ted
To-morrow, O to-morrow!
Fast fall the fading years. A thought, a dream
Of gentle words; of faith and love a theme;
A smile, a step or two, and all is done.
Quick is the veering stream of life full run;
Yet in the crimson west still gleam
To-morrow and to-morrow's endless dream.
— Max Ehrmann
###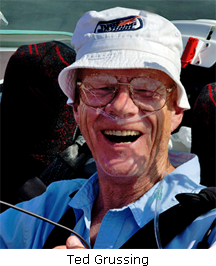 The easiest way to reach Mr. Grussing is by email: ted@tedgrussing.com
In addition to sales of photographs already taken Ted does special shoots for patrons on request and also does air-to-air photography for those who want photographs of their airplanes in flight. All special photographic sessions are billed on an hourly basis.
Ted also does one-on-one workshops for those interested in learning the techniques he uses.  By special arrangement Ted will do one-on-one aerial photography workshops which will include actual photo sessions in the air.
More about Ted Grussing …