… mornings in the neighborhood provide a lot of beauty which really gets the day off to a good start … after the morning calisthenics and walk it is time to relax with a hot cup of coffee on the back deck … above is a photo of a bobcat walking beside the cart path as he comes up towards our home, backlit by foliage on the edge of the arroyo … below and looking down the path towards the 10th green of Oak Creek Country Club, the golf course is being given a thorough wetting before play comes through. I love the backlit water spray … like a magical spray through which may come spirits and exotic critters … a bobcat or a squirrel will do. The photos were take within minutes of each other. I love living here!
A wonderful weekend spent with friends and working on projects. A friend let me know how frustrated he is with me because the galleries in my websites are bare to put it mildly … so this week will see an effort to get a hundred or so images uploaded in different categories. Emails have been going unanswered too and I'm play catch up on that. I do try to reply to everyone who writes me. Patience is appreciated.
The rain and maybe snow just started a little while ago and hoping for a beautiful white coat on the golf course in the morning. What an amazing day it will be and if not tomorrow, some day very soon. Have a beautiful day and live each moment you are granted.
Smiles,
Ted
Let me forgive much, forget more;
Let me close my eyes and fall half asleep,
That the pictures may grow softer and stiller,
And the life, O thou God! again grow gentle.
excerpt from I Ponder O'er Love by Max Ehrmann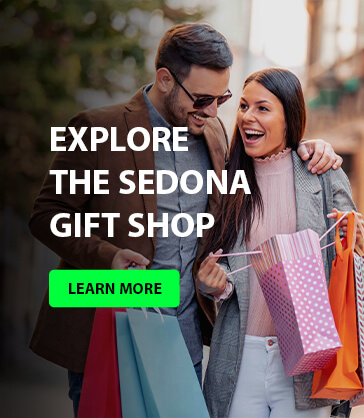 ###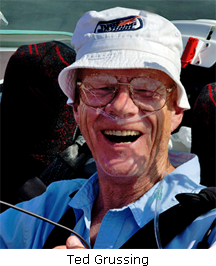 The easiest way to reach Mr. Grussing is by email: ted@tedgrussing.com
In addition to sales of photographs already taken Ted does special shoots for patrons on request and also does air-to-air photography for those who want photographs of their airplanes in flight. All special photographic sessions are billed on an hourly basis.
Ted also does one-on-one workshops for those interested in learning the techniques he uses.  By special arrangement Ted will do one-on-one aerial photography workshops which will include actual photo sessions in the air.
More about Ted Grussing …