… continuing the photos of lethal creatures with and without wings … above is a photo I took in January at Lake Pleasant of a mating pair of adult Bald Eagles. They were perched on top of a low rock island, well off shore and in the background are the mountains on the west shore of the lake, miles away. The female took to flight first and not long after, the male also took to the air. Heading down to the lake early tomorrow morning and hoping to get some more shots of this beautiful apex predator.
Below is a photo of a very well fed coyote up at the airport last week. They help keep the population of many lesser species of critters down … nature has designed a very efficient system of keeping life in balance. Then there are humans …
Last week a friend asked me whether I enjoyed taking the photos or sharing them the most … I think I responded that it was the sharing of them, but after further reflection, I think the scales balance more on the taking than the sharing. The former requires constant effort to improve skill sets and obtain ever finer photos to share … the sharing is huge though because it is good to share the beauty of life in all its forms … it is there every day and the beauty is astounding. We find what we seek, and beauty in nature and human nature is a good place to be.
Some rest before the day continues … keep breathing, smiling and sharing the beauty you find in life … thanks for being here!
Ted
A bird flies through the sky, and I fly with it. I am in
each pearl of moisture sparkling in the sun. I lie
lazy on the clouds. And I acknowledge my kinship with
each winged thing.
I see all as one, and nothing repels me, as this new
day climbs noiselessly out of the valley of night.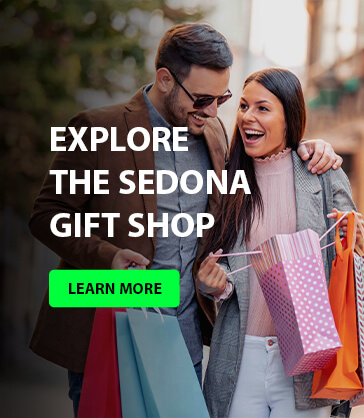 Peace lies over the world and over the world of my soul.
excerpt from On A May Morning by Max Ehrmann
###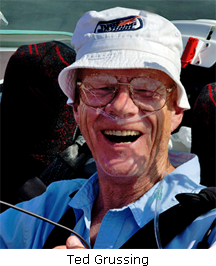 The easiest way to reach Mr. Grussing is by email: ted@tedgrussing.com
In addition to sales of photographs already taken Ted does special shoots for patrons on request and also does air-to-air photography for those who want photographs of their airplanes in flight. All special photographic sessions are billed on an hourly basis.
Ted also does one-on-one workshops for those interested in learning the techniques he uses.  By special arrangement Ted will do one-on-one aerial photography workshops which will include actual photo sessions in the air.
More about Ted Grussing …