By Ted Grussing
… so two cool shots tonight; one of a Kingfisher which is a really tough bird to get a shot of … first of all they are very skittish and hard to get close to, even in a boat and second they give no warning when they are taking to flight and then once in flight they have a very erratic flight path which means it is tough to get or hold a focus on them. So I feel pretty fortunate to have gotten this series … this shot is the 6th one in a series which starts with him in the tree on the left and then entering into flight.
I took this shot near the end of April and had forgotten about it, but found it today as the key-wording of the portfolio continues … only have mid April through today to finish up!
The shot below I took on a very cold January day during snow showers up at the peaks and elsewhere. I was on the east side of the San Francisco Peaks at 11, 246 feet when I took the shot and looking roughly WSW. The little mountain peaks on the left down slope of the peaks is Williams mountain about 40 mile from where I was.
You can see the snow splashing up from the ground where it is impacting the ground … it does that too when the weather is warmer and you get the rain cells roving around the plateau. Like pouring a large volume of water onto the floor and watch it splash up when it hits the floor. You cannot see this phenomena except from the air and it is very cool watching these cells rove around the plateau. A lot of the rain cells we get are only a few miles in diameter and when there are four or five of them traveling around it is a beautiful sight.
My friend George Ault has a new book out and it is an enjoyable read: Everyday Saints and it is available on Amazon … click the title to view it on Amazon. A very good read!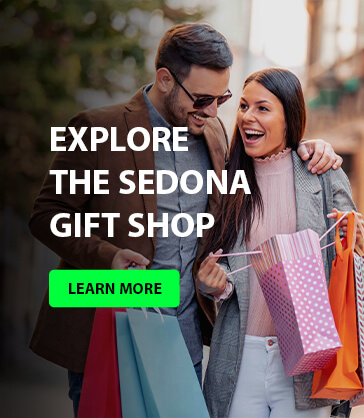 Have a beautiful day … keep breathing and live your life every moment … that is all you have.
Ted
You are a child of the universe no less than
the trees and the stars; you have a right to be
here. And whether or not it is clear to you, no
doubt the universe is unfolding as it should.
Therefore be at peace with God, whatever you
conceive Him to be. And whatever your labors
and aspirations, in the noisy confusion of life, keep
peace in your soul. With all its sham, drudgery
and broken dreams, it is still a beautiful world. Be
cheerful. Strive to be happy.
— excerpts from DESIDERATA, by Max Ehrmann
###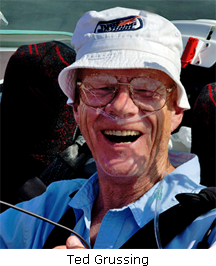 The easiest way to reach Mr. Grussing is by email: ted@tedgrussing.com
In addition to sales of photographs already taken Ted does special shoots for patrons on request and also does air-to-air photography for those who want photographs of their airplanes in flight. All special photographic sessions are billed on an hourly basis.
Ted also does one-on-one workshops for those interested in learning the techniques he uses.  By special arrangement Ted will do one-on-one aerial photography workshops which will include actual photo sessions in the air.
More about Ted Grussing …