By Ted Grussing
… one of my favorite beaches and I took this shot a couple of years ago when a friend and I went down there after dinner and spent some time taking in the beauty that is end of day where ocean and land meet. There were a lot of people at the beach and pit fires were numerous and the sea was quiet and illuminated by last light … time for dreaming, telling stories and reflecting on life … another beautiful day wrapping up and hopes for yet another one to follow. I think I will always return to the sea for renewal and the plans are to head back over there in August for a while.
The  heat continues, the monsoons have not yet arrived and smoke is in the sky as far as a person can see which means virtually no decent aerial shots to be had … but the rain will come and clean the air … for a while. The plan is to fly early again on Friday and a friend has told me that the Elk are gathering in the Mormon lake area again so perhaps some low level flights to see if I can get some shots of them. Probably use the 70-200mm lens to pull them in. Normally I am shooting with the 24-70mm lens. Just for kicks I think I'll bring my 400mm prime lens along too and see if I can get something in it. Your field of view using the 400mm is only about 5 degrees so it is a definite challenge when you're doing the flying and shooting too. The neat thing is that if you do nail it, it can be awesome!
A fun day coming up, so time to wrap this one, get a few hours sleep and then up early, infuse at least 6 shots of espresso and then it is out for the morning. Also a wrap for the week and I'll be back Monday morning. Have a beautiful day and weekend and smile … someone is in need of one!
Cheers
Ted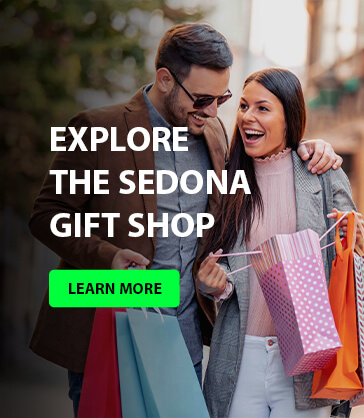 Give me a few friends who will love me for what I am;
and keep ever burning before my vagrant steps the kindly light of hope.
And though age and infirmity overtake me,  and I come not within
sight of the castle of my dreams, teach me still to be thankful for life;
and for time's olden memories that are good and sweet; and may
the evenings twilight find me gentle still.
— Max Ehrmann
###
The easiest way to reach Mr. Grussing is by email: ted@tedgrussing.com
In addition to sales of photographs already taken Ted does special shoots for patrons on request and also does air-to-air photography for those who want photographs of their airplanes in flight. All special photographic sessions are billed on an hourly basis.
Ted also does one-on-one workshops for those interested in learning the techniques he uses.  By special arrangement Ted will do one-on-one aerial photography workshops which will include actual photo sessions in the air.
More about Ted Grussing …