By Ted Grussing
… whilst gearing up for the annual Christmas photo … always a composite and always a challenge to adjust the tonality of all the photos I incorporate in the photo since they are shot under wildly different lighting conditions. In this image I started with snow on the grass after our last snow storm and used the existing holes in the snow where grass was showing through  and placed the images all on separate layers … anyhow it was a fun exercise and since it took quite a bit of time, I decided to share it tonight in lieu of another photo.
One has taken a look at the image and has decreed that she and she alone will be featured in the image that finally goes out. She did allow that since I am doing all the work she would allow one or two images of me in it too. At this moment I have absolutely no idea what the photos will be, but One has agreed to do a consult and pick them out for me.
It was a very neat weekend with lots of catching up with things like logbook entries, disassembly and cleaning of the espresso machine and all component parts, laundry and shopping for a new television … had the one I wanted in my cart last night … when I checked this afternoon the price had increased by nearly $300.00, so I removed it from the cart and will wait for the next sale. Canon is supposed to announce the new 1DX MK III next month with availability in February/March and that is a more important item to buy. The rumors about the camera body are awesome.
Into a new week … enjoy each moment from the time you open your eyes … we are alive and a fresh, clean, non-messed up day has begun. Smile and live the day so as to be a blessing to others.
Cheers,
Ted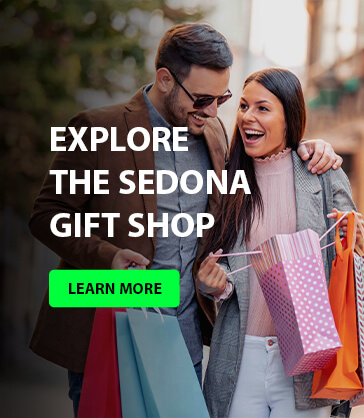 May I not forget that poverty and riches are of the spirit.
Though the world knows me not, may my thoughts and actions
be such as shall keep me friendly with myself.
— Max Ehrmann
###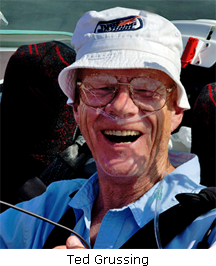 The easiest way to reach Mr. Grussing is by email: ted@tedgrussing.com
In addition to sales of photographs already taken Ted does special shoots for patrons on request and also does air-to-air photography for those who want photographs of their airplanes in flight. All special photographic sessions are billed on an hourly basis.
Ted also does one-on-one workshops for those interested in learning the techniques he uses.  By special arrangement Ted will do one-on-one aerial photography workshops which will include actual photo sessions in the air.
More about Ted Grussing …