By Ted Grussing
… beautiful celebrations that occur just once per year, but as you eventually learn, each day is a day that you celebrate Christmas or Chanukah in your life. Your faith is either real to you or it is not and if it is real, you daily carry your faith and beliefs with you and they guide you in all the decisions you make.
2020 has been quite a year and I am grateful for each and every day of it. For me it has been a fantastic year, I started the year breathing and enjoying life and as I close the year out I find that I am still breathing and enjoying life. This is how I chose to live … it is the only way I know.
The top image is a flock of Red Wing Blackbirds that I shot at the lake yesterday … some of them are obviously using their wings to fly and others appear to be missiles being thrust through the air. The photo of One was taken on our deck a few weeks ago and the shot of me was taken whilst on a lake in search of wildlife to capture with my camera.
Have an absolutely joyful Christmas … smile, God loves you! Choose to love others and to carry a smile with you wherever you go and whatever you do, because we only get one shot at this thing we call life.
Grateful for my faith, friends, family, One and the critters, and for my tenure on planet Earth …
What a gift, thank you.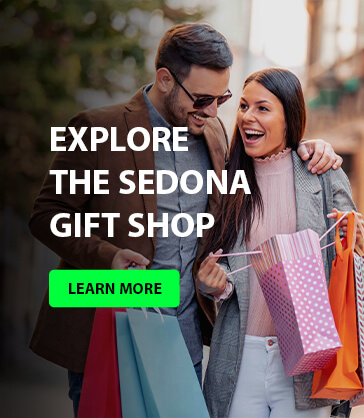 Back on Monday.
Ted
May I not forget that poverty and riches are of the spirit.Though the world know me not, may my thoughts and actions be such as shall keep me friendly with myself. Lift my eyes from the earth, and let me not forget the uses of the stars. Forbid that I should judge others lest I condemn myself.Let me not follow the clamor of the world, but walk calmly in my path.
Give me a few friends who will love me for what I am; and keep ever burning before my vagrant steps the kindly light of hope.
And though age and infirmity overtake me, and I come not within sight of the castle of my dreams, teach me still to be thankful for life, and for time's olden memories that are good and sweet; and may the evening's twilight find me gentle still.
— Max Ehrmann
###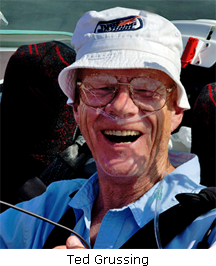 The easiest way to reach Mr. Grussing is by email: ted@tedgrussing.com
In addition to sales of photographs already taken Ted does special shoots for patrons on request and also does air-to-air photography for those who want photographs of their airplanes in flight. All special photographic sessions are billed on an hourly basis.
Ted also does one-on-one workshops for those interested in learning the techniques he uses.  By special arrangement Ted will do one-on-one aerial photography workshops which will include actual photo sessions in the air.
More about Ted Grussing …