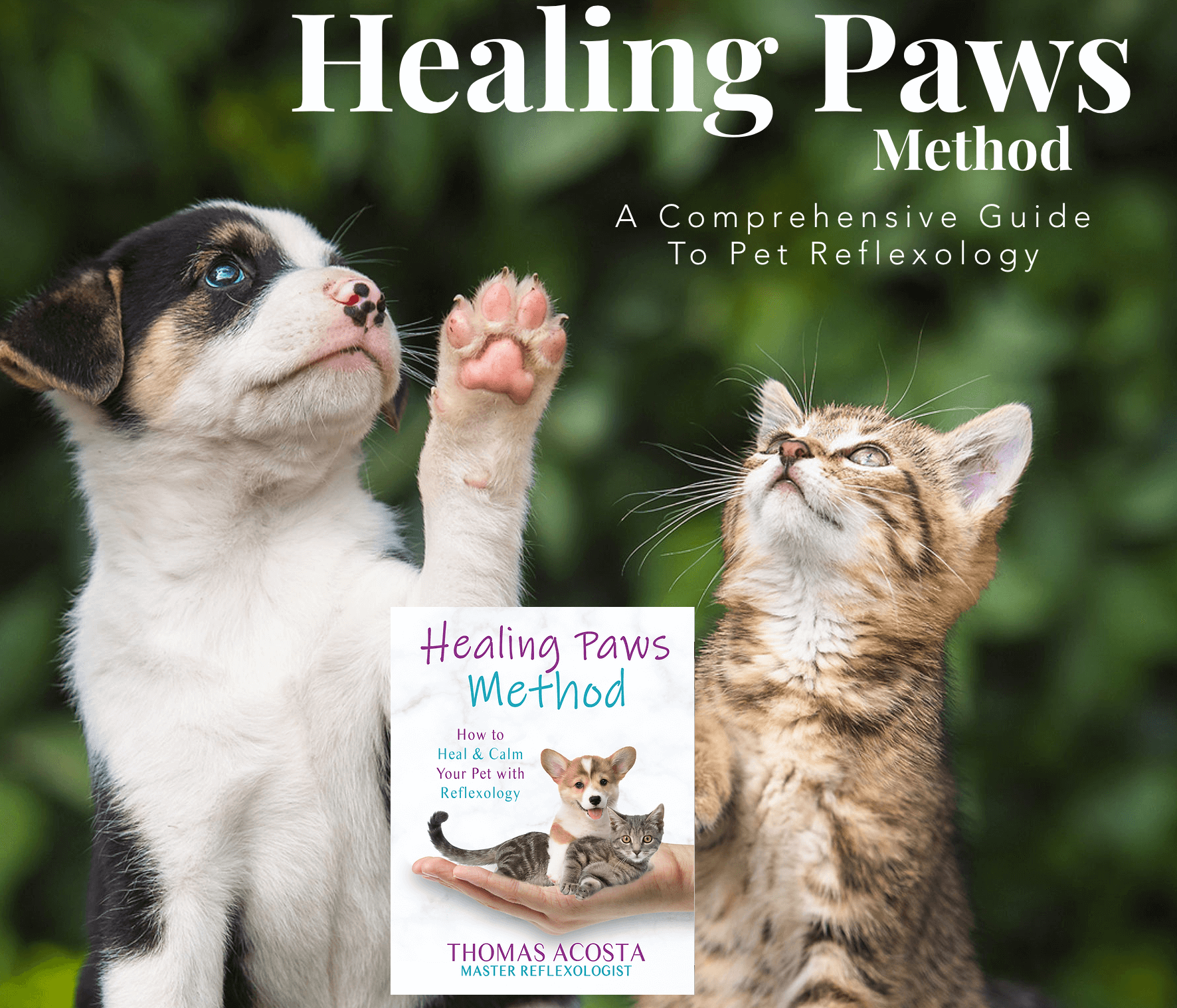 By Ted Grussing
… sometimes the sky and my moods intersect in a soft glow where the world becomes a vista of pastels and muted colors and the day I shot this image was such a day … dreamy landscapes, clouds and sky. Bottom center of the photo is the confluence of Sycamore Creek and the Verde River … Sycamore Canyon wends its way twenty plus miles up and to the right  a bit before turning left towards the NW. The San Francisco Peaks are barely visible just left of center and the left of them is Kendrick Peak and Sitgreaves Mountain.
Although I had a beautiful flight yesterday, nothing really worth shooting as the smoke remains in the sky and there were a number of slash piles still visibly putting smoke into the air. Still it was fun flying and tomorrow I think I'll do a late day flight and see if the smoke will create a good sunset for me to shoot; pollution makes for beautiful sunrises and sunsets. Lots of deletions in the portfolio over the weekend and now down to .98TB. Thinking that it will be possible to get it down to .8TB, but not much lower. The early cameras I shot with were in the ten to twenty MP sensors, but the 5D MK IV is around 35 MP and the D850 about 45 MP. While I realize storage is cheap, I just do not like having simply "good" images in the portfolio or ones that I see I can do something with them in a few years, because I will never look at them again nor work on them … best to depart for the bit bucket now.
Have a beautiful day and share a smile or more … everyone needs to receive them.
Cheers
Ted
Go placidly amid the noise and haste, and remember what peace there may be in silence.
As far as possible, without surrender, be on good terms with all persons. Speak your truth
quietly and clearly, and listen to others, even the dull and ignorant; they too have their story.
Avoid loud and aggressive persons, they are vexatious to the spirit.
— Max Ehrmann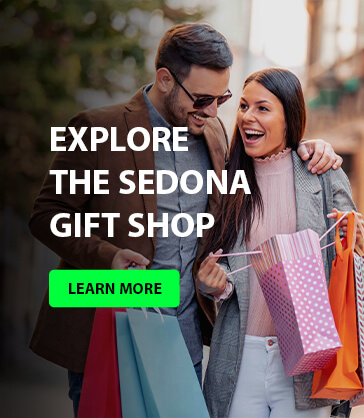 ###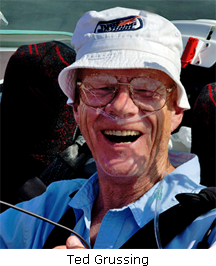 The easiest way to reach Mr. Grussing is by email: ted@tedgrussing.com
In addition to sales of photographs already taken Ted does special shoots for patrons on request and also does air-to-air photography for those who want photographs of their airplanes in flight. All special photographic sessions are billed on an hourly basis.
Ted also does one-on-one workshops for those interested in learning the techniques he uses.  By special arrangement Ted will do one-on-one aerial photography workshops which will include actual photo sessions in the air.
More about Ted Grussing …