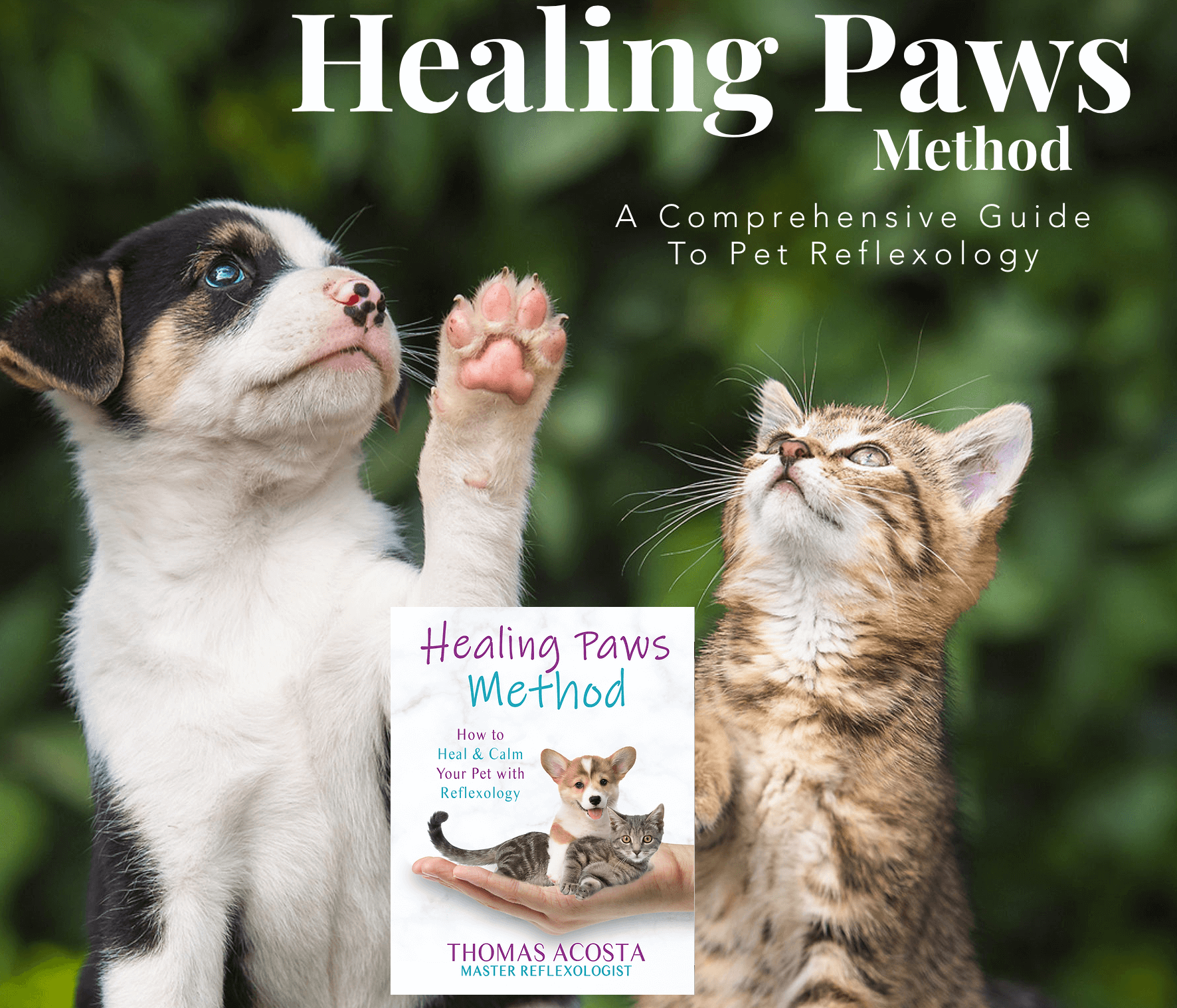 By Ted Grussing
… my shadow … plus one, minus one. The shadow for the lead Ringneck duck was below the crop of the photo so we have two of "me" and one shadow … if that makes any sense I would be thoroughly surprised, but since I am writing the narrative it works for me. Took the shot at Bubbling Ponds last fall and as always I enjoy shooting wildlife in action and by making the crop I gave the photo better composition and hit all thirds.
A very nice weekend and except for dinner with friends tonight, One and I remained in the house … slept in this morning whilst enjoying the rain and dark gray skies and scudding clouds. Methinks a very good and more relaxed year is underway than I have experienced in a long time … working hard to cut the number of projects I expect to complete in a day which is a good thing as once in a while now I do complete what I set out to do. This is a real game changer for me and makes my morning routine a lot more relaxed.
Hoping for some sunshine and warmer weather in the morning as I would like to go up and relish the beauty of the sky … maybe just point the nose up and go to the limit of 17,999' (need clearance to go higher) before pointing the nose down … haven't done that in a while so it is a plan, at least for now.
Have a beautiful day. Relax and keep breathing … enjoy the day and focus on the wonders that surround you.
Smiles,
Ted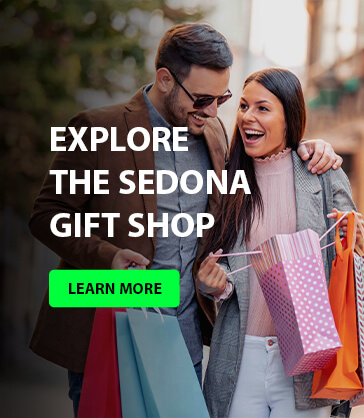 A bird flies through the sky, and I fly with it. I am each pearl of moisture sparkling in the sun.
I lie lazy on the clouds. And I acknowledge my kinship with each winged thing.
I see all as one, and nothing repels me, as this new day climbs noiselessly out of the valley of the night.
Peace lies over the world and over the world of my soul.
— Max Ehrmann
###
The easiest way to reach Mr. Grussing is by email: ted@tedgrussing.com
In addition to sales of photographs already taken Ted does special shoots for patrons on request and also does air-to-air photography for those who want photographs of their airplanes in flight. All special photographic sessions are billed on an hourly basis.
Ted also does one-on-one workshops for those interested in learning the techniques he uses.  By special arrangement Ted will do one-on-one aerial photography workshops which will include actual photo sessions in the air.
More about Ted Grussing …