… The Osprey flying directly at me with his catch firmly gripped in the talons of his right foot is one of my favorite shots … we are eye level and I am directly in his path … "clear a path" "make way" or else! Still to follow as he gains altitude is to line the trout up head first and gripped by the talons of both feet as he flies off to a nearby tree to enjoy his meal. I have a 36 x 24 of this photo on a wall at home and anxious to see how it looks on the big screen at the Mary Fisher Theater on the 24th.
The shot below I took whilst turning short final at Sedona Airport … very seldom did I ever fly a standard pattern because in a glider you do not have the ability to add power to get to the runway if you find yourself coming up short (really a bad idea!) so you come in high and fly a short final … easy to drop the extra altitude once you have the field made. Even with the motorglider I usually landed engine off and as a glider … that is what I know best … and its fun!
I quit buying chocolate and other candy sometime ago and recently quit my Haagen Dazs too … tonight I desperately wanted some sweet treat, so I took out a can of Redi Whip and made some little piles of the fluffy yummy stuff, put it in the freezer for a bit and then drizzled Chocolate Shell on top and then back to the freezer for a few … absolutely wonderful! Try it … I ended up making a dozen or so of them 🙂
Into the weekend for me … have fun, smile and enjoy this beautiful world and the beautiful people in it.
Cheers,
Ted
Though changed as are my songs from youth,
A voice within my heart still sings,
"Live thou in tenderness and truth,
And love mankind instead of things."
And often in the crowded mart,
With wrangling selfish slaves of men,
These words like some old song will start,
And bring me to myself again.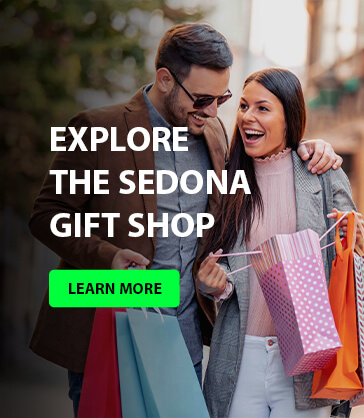 Often In The Crowded Mart by Max Ehrmann
###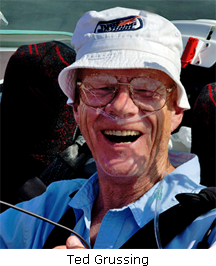 The easiest way to reach Mr. Grussing is by email: ted@tedgrussing.com
In addition to sales of photographs already taken Ted does special shoots for patrons on request and also does air-to-air photography for those who want photographs of their airplanes in flight. All special photographic sessions are billed on an hourly basis.
Ted also does one-on-one workshops for those interested in learning the techniques he uses.  By special arrangement Ted will do one-on-one aerial photography workshops which will include actual photo sessions in the air.
More about Ted Grussing …