By Ted Grussing
… this great blue heron decided to give us a regal display of his ability to enter flight with a most magnificent flair … no creature could display more beauty and grace while putting enormous energy into his lift off from the earth. Talons are just leaving the rock and those huge wings are compressing the air beneath and creating a powerful low pressure above them and into flight he goes.
I saw Two (the Coopers Hawk we rescued) tonight and even got some photos of her. I saw her last Tuesday and she was flying … kinda … it was the flight equivalent of a human going for a walk after downing a fifth of Jack Black … it worked, but all over the sky. Tonight's flying was precise and beautiful.
Last Thursday afternoon as I was laving Basha's parking lot, I heard the sound of helicopters … lots of them. I looked up and a string of Army Black Hawk helicopters were coming in for a landing at Sedona Airport. Up to the airport and out onto the ramp.Nine Black Hawks had landed for refueling … they were on their way back from training in California to their home base in Kansas. A lot of neat guys and their lift off with a weight of about 20,000 lbs each was graceful and I watched the string of them cross over Munds Mountain heading to the ENE on their way to Albuquerque where they were spending the night.
Into another week … how lucky can we be! Smile, keep breathing for you are here … choose to have a beautiful day.
Cheers,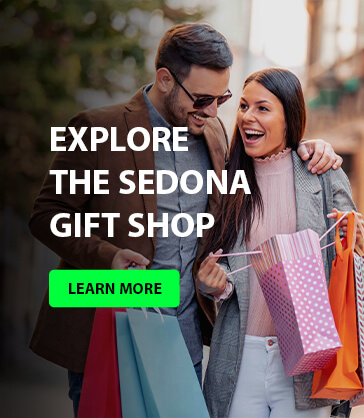 Ted
Good night, thou sweet old world, good night;
Enfold me in the gentle light
Of other days, when gleams
Of dewy meadows held my dreams;
And quiet walks, as the day sank low,
Dispelled each touch of woe.
Let me forget these joys be gone,
But feel them coming on
From out the past, with laughter's cries
And dream-enamored skies
Of old, One hand let me hold tight.
Good night, thou sweet, old world, good night.
— GOOD NIGHT by Max Ehrmann
###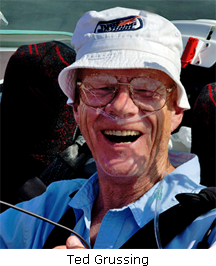 The easiest way to reach Mr. Grussing is by email: ted@tedgrussing.com
In addition to sales of photographs already taken Ted does special shoots for patrons on request and also does air-to-air photography for those who want photographs of their airplanes in flight. All special photographic sessions are billed on an hourly basis.
Ted also does one-on-one workshops for those interested in learning the techniques he uses.  By special arrangement Ted will do one-on-one aerial photography workshops which will include actual photo sessions in the air.
More about Ted Grussing …