By Ted Grussing
… the creatures are celebrating the joy of spring as their plumage magically undergoes changes to make them all more attractive to the opposite sex as they move into the breeding/mating season. No makeup or beauticians for these beautiful creatures as they undergo changes to their bodies … nature transforms them into living opbjects of art appreciated by their own species … and to the lucky photographers and others who love the show of nature.
First is the Black Neck or Eared Grebe … when they feel threatened they will normally dive, not fly … I was fortunate to get six shots of this little guy as he made a flight of about 20 feet to get on the other side of the flock … check those beautiful red eyes out. There was about a dozen of these grebes in a tight formation … there were small whitecaps on the lake and we drifted about a half mile beside them as they fed and headed south on the lake.
Next is a Double Crested Cormorant, perched in a dead tree branch in a small cove off of the main lake … big beautiful white eye brows grace his head in breeding season and along with an orange bill, accentuates those beautiful turquoise eyes.
We left home at 4:30 this morning and were on the lake by 6:30AM … eagles, pelicans, egrets both great and snowy, herons and so many others. The strong winds compelled most creatures to hunt in the quiet bays and coves off of the main body of water; tough to see fish through white caps and chop … the bays afforded protection from the winds and quiet waters to see through as they hunted for their daily food.
Need to call it a day … two more trips to the lake this week. Have a beautiful day and look for the wonders of nature wherever you are and whatever you are doing. Give thanks for life and smile.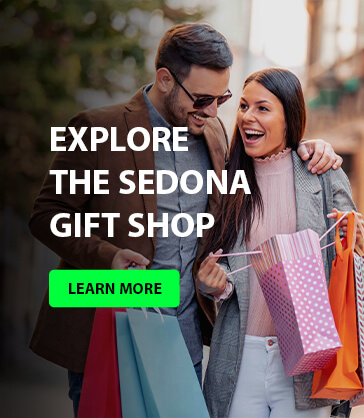 Cheers,
Ted
Thou work bring naught of power nor wealth
Spare me from want of common needs,
And give a share of manly health,
A few good friends of honest deeds;
And till death's peaceful slumber nears
A life of undishonored years.
###
The easiest way to reach Mr. Grussing is by email: ted@tedgrussing.com
In addition to sales of photographs already taken Ted does special shoots for patrons on request and also does air-to-air photography for those who want photographs of their airplanes in flight. All special photographic sessions are billed on an hourly basis.
Ted also does one-on-one workshops for those interested in learning the techniques he uses.  By special arrangement Ted will do one-on-one aerial photography workshops which will include actual photo sessions in the air.
More about Ted Grussing …