By Ted Grussing
I took this shot a few years ago near days end from over the Village of Oak Creek looking north through the chapel and wilderness area to the airport on Airport Mesa, uptown and west Sedona. Oak Creek Canyon is just to the right of Wilson mountain on the upper right and the rim is on the left. Below mid image and on right of center is Bell Rock with the evening shadow moving up the side … Castle Rock lower part of the image on the left and Courthouse Rock to the right of Bell Rock. Cathedral Rock is just to the left of the airport on left side of the image. It was a beautiful evening. Shot from an altitude of 5831 feet.
Another one of those days that a lot of stuff got done, but not so much that I am not carrying projects over to tomorrow.
Some business:
I will be finishing the 2020 calendar by the end of next week. If you would like one or more calendars please let me know as I am only going to do one printing this year. Price is kept at the same price of $25.00 including shipping to your home or business. If you own a business and purchase a quantity of them, we can personalize the calendar with your name and logo on every page plus a full page or two of your company's story.
I am selling my Nikon D850 and Nikkor 200-500 lens. It is a fantastic camera and the price is right. I love the camera and the photos I get with it, but have decided to stay with Canon … at least for now. Fewer than 5,000 shutter activations and no video. Cosmetics are in like brand new condition. Interested? please get in touch with me.
I'm in the process of converting www.tedgrussing.com into an E commerce site and hope to have that process finished before I leave for Indiana, Wisconsin and Minnesota in September … at least a pretty good start to it. Will spend a day in Terre Haute and staying in a hotel on the same corner as the sculpture of Max Ehrmann. A friend will be giving me the tour and then it is up to Wisconsin.
Have a beautiful day today … five hours until a vast quantity of espresso will be infused into my body … currently drinking pure Kona coffee/espresso. It is such a smooth and delicious drink.
Keep breathing and that in and of itself is cause to smile a lot.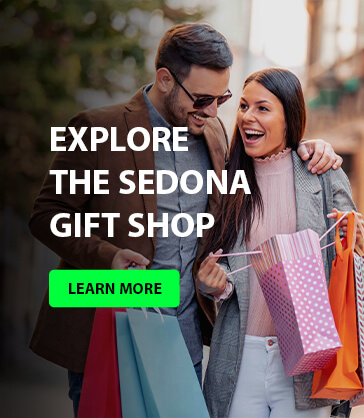 Cheers
Ted
Beyond a wholesome discipline, be gentle with yourself.
You are a child of the universe no less than the trees and the stars; you have a right to be here.
And whether or not it is clear to you, no doubt the universe is unfolding as it should.
— Max Ehrmann
###
The easiest way to reach Mr. Grussing is by email: ted@tedgrussing.com
In addition to sales of photographs already taken Ted does special shoots for patrons on request and also does air-to-air photography for those who want photographs of their airplanes in flight. All special photographic sessions are billed on an hourly basis.
Ted also does one-on-one workshops for those interested in learning the techniques he uses.  By special arrangement Ted will do one-on-one aerial photography workshops which will include actual photo sessions in the air.
More about Ted Grussing …