By Ted Grussing
… It was spring and in the midst of the mating season and I couldn't help but think this very handsome fella was singing his heart out trying to attract a mate … just look at the gusto and energy he is putting into the melody he is sending out there! The Gambel's Quail is one of my favorite creatures to have in the neighborhood … some years we have many of them and some years not so many … all depends on the weather and the success of the predators who hunt them.
It was an absolutely wonderful day … out and saw some friends … a duck hunt at Bubbling Ponds … grocery shopping and then more time with a friend. A start on the presentation for KSB and working up a few images that talked to me as I was browsing folder images.
The migration is underway and a fair number of Widgeons and Ring-necked ducks, plus the local mallards were there. Nothing flying and they were enjoying a noon time meal. Action should pick up pretty soon as the northern ducks make their way south. After being shot at all the way down here, they will be pretty skittish and give me a lot of action shots … but then they will acclimate to a safe zone and will settle in to a relaxed life.
Down to the lake on Friday and will try out some of my new equipment … two new stones dopped up and ready to start faceting them tomorrow.
Into the weekend for me and the plan as always is to be back Monday morning. Have a beautiful day and weekend. Enjoy life and those around you … now is the time!
Smiles,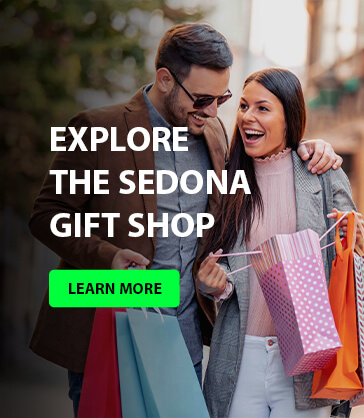 Ted
If the noise of the city offend you,
go afield when you may, with the birds and
the wild, free life that troubles not;
The growing grain and the placid sky
have a kind of voice; and though you are
alone, the boundlessness of the universe
is with you.
Go afield and dream and forget;
and you will see that you are changed when
you return and the lights of the city
gleam in the twilight.
The Noise of the city by Max Ehrmann
###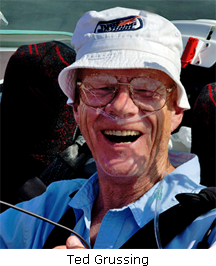 The easiest way to reach Mr. Grussing is by email: ted@tedgrussing.com
In addition to sales of photographs already taken Ted does special shoots for patrons on request and also does air-to-air photography for those who want photographs of their airplanes in flight. All special photographic sessions are billed on an hourly basis.
Ted also does one-on-one workshops for those interested in learning the techniques he uses. By special arrangement Ted will do one-on-one aerial photography workshops which will include actual photo sessions in the air.
More about Ted Grussing …