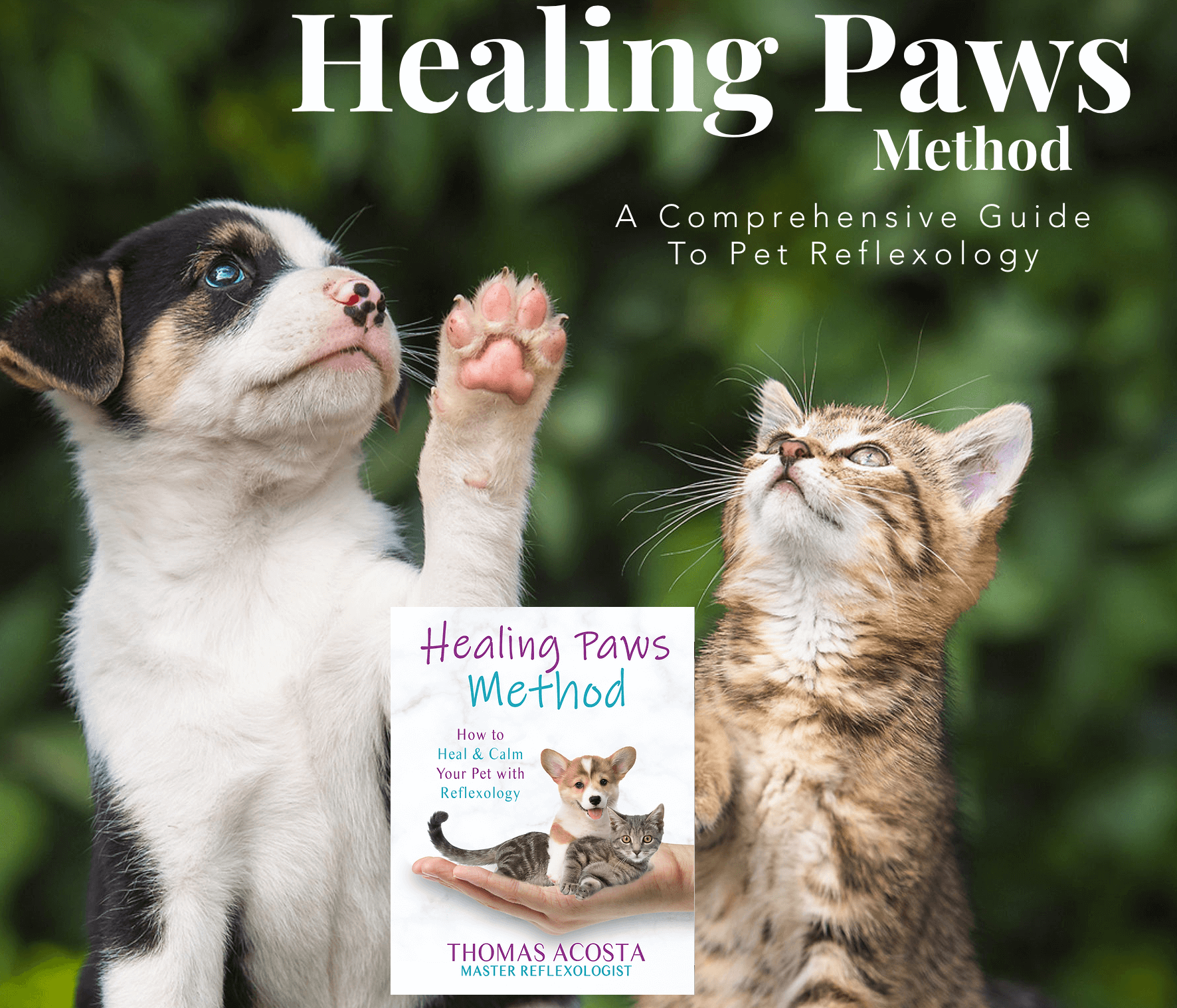 By Ted Grussing
I'm back in the mood for compositing; a blending, mixing  and use of multiple images to tell a little story about nature, life and all that is. Last night I  used an aerial shot of the painted desert as a background for One, and tonight a reminder that the San Francisco Peaks has a very explosive history. Like the other 600 or so hills/mountains up here the peaks are the aftermath of a volcano currently at rest. Sooner than later the field will come alive and sometime in the next 100 years or so we will again have a volcano emerge from beneath and spew all manner of stuff across the landscape while building yet another volcanic cone.  Before The San Francisco Peaks blew its top off, it is estimated that the mountain was about 6,000' higher than it is today. So anyhow if you felt some rumblings in the ground today, this could be the answer :+)
Canon announced a new camera especially designed for wildlife photographers yesterday. 39.6 megapixels, 24 frames per second, a focus setting that specifically seeks out eyes and tracks the eye once you have grabbed a focus on it … of course you still have to be able to track the creature when it is moving and all the other good stuff that goes into getting a good image. For those with an interest you can read about it at: http://www.canonwatch.com/canon-announces-eos-1d-w-dslr-wildlife-photography/ . So they announced it yesterday on April 1st and my friend Eric sent me information on it … I sent an email to Eldar at to place my order for the first one that they can get and should get it in July.
After I sent the email to Eldar I began thinking that something this spectacular being announced on April 1 might be an April Fool's joke … in a conversation this morning it was confirmed … no April Fool's joke it is the real deal and I am now number one on the list to get one from Photocraft. I have purchased all of my cameras, lenses and accessories from Eldar for about ten years now and can only say good things about them. They are a family owned business, will give you expert advice on anything you are looking to purchase and the lowest prices on equipment it is possible to give. Plus, they are nice people and I like doing business with nice people. If you do call them (877.374.6869) tell them I sent you … you will not be disappointed. Maybe when I get the new camera I will finally be able to get a good shot of birds in flight… smiles.
Another good day behind me and an equally good one with even better potential underway. The requisites for it are now established … it is a new day, Thursday, I am still breathing and smiling … time for a rest and then get it going again with a wee boost from nine shots of espresso over a few hours beginning around 6AM.  Enjoy your day, share a smile with someone and relax … inhale the beauty that is life.
Cheers
Ted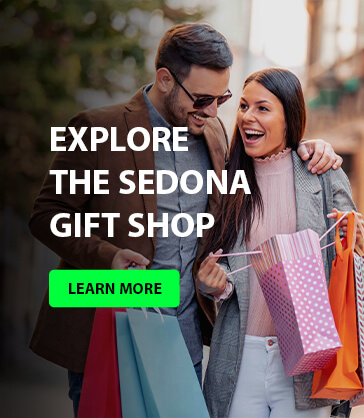 The growing grain and the placid sky have a kind of voice; and though you are
alone, the boundlessness of the universe is with you.
— Max Ehrmann
###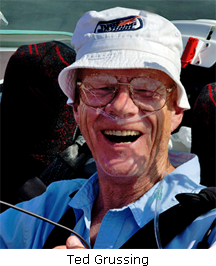 The easiest way to reach Mr. Grussing is by email: ted@tedgrussing.com
In addition to sales of photographs already taken Ted does special shoots for patrons on request and also does air-to-air photography for those who want photographs of their airplanes in flight. All special photographic sessions are billed on an hourly basis.
Ted also does one-on-one workshops for those interested in learning the techniques he uses.  By special arrangement Ted will do one-on-one aerial photography workshops which will include actual photo sessions in the air.
More about Ted Grussing …