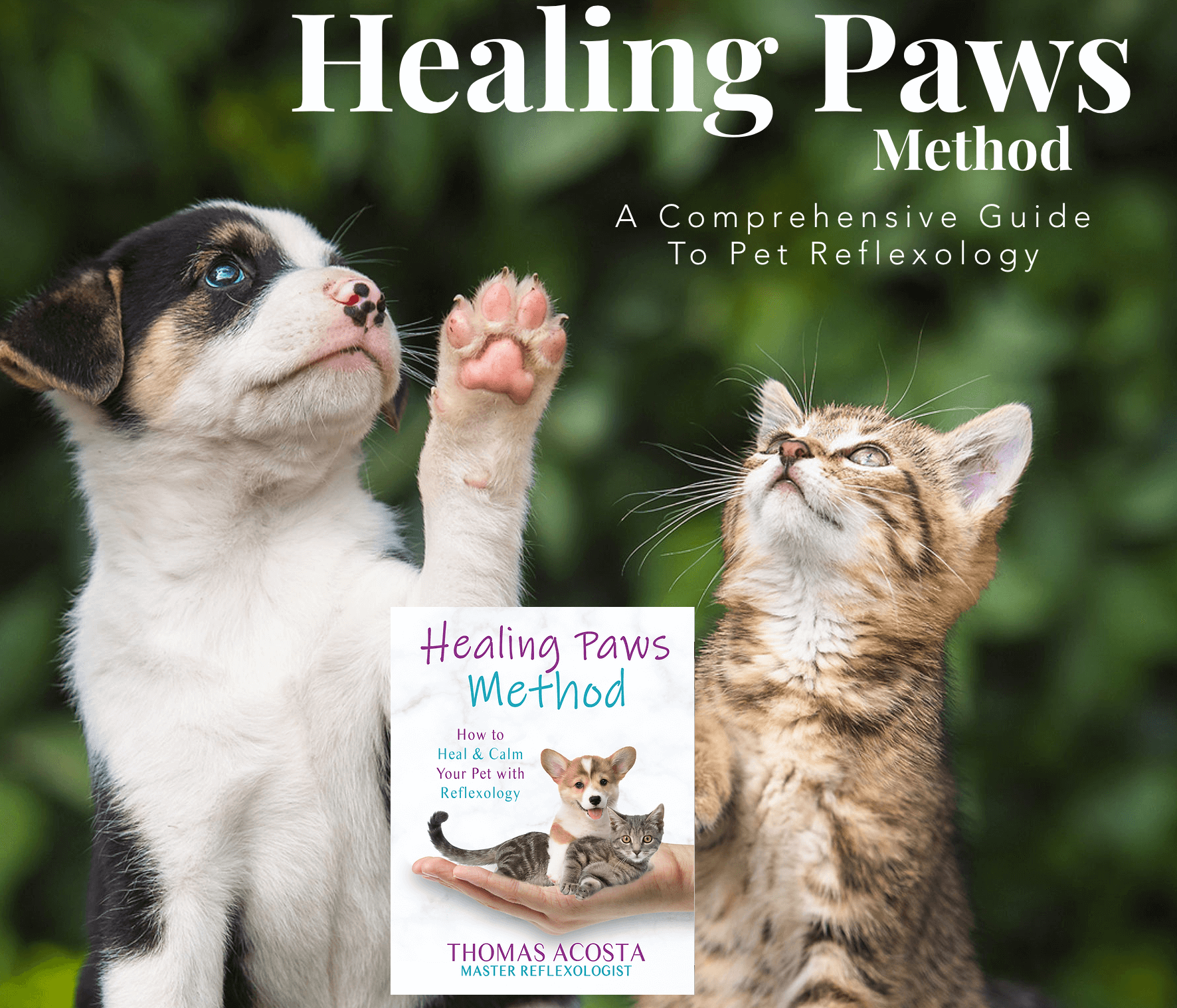 By Ted Grussing
… to last November which is about the last time I flew Mariah … a series of misadventures which I really do not feel like reliving again, and in January contracting with a new repair facility that is highly competent and as soon as the new parts arrive from the Czech Republic they will be up here finalizing all the repairs and Mariah will once again be a comfortable and safe place to spend hours in the air. This is about the longest I have gone without significant air time in the nearly twenty years I have been flying. Talk about ground sick!!! A good place to be between flights, but not this much time … oh well, there are still plenty of beautiful days to come and in less than a month I should be back up there.
Starting from the left side of the image the flat top is Black Mountain, barely differentiated beyond that is Casner Mountain and behind them not visible is Sycamore Canyon. The little bump on the horizon before you get to the San Francisco Peaks is Kendrick Peak and to the immediate right of the peaks is Mt. Elden; on the right side of the image the loaf shape mountain is Mormon Mountain. Below Black Mountain there is a red rock kind of by itself and that is Robbers Roost which has a cave where the bad guys used to go hideout. At the very right side of the image is the entrance to Long Canyon and further right would be Sedona. In the foreground to mid-ground you have the beautiful contours of the Verde Valley … I love this Place.
All thoughts of selling Mariah have gone up in thin air … that is where I plan to go too … just off the ground is good and thinner air is better; glider guiders have a slogan, "Get High and Stay High" … not exactly something you want to put on a bumper sticker attached to your car though.
Talked to a friend in Denver that I have known forever … almost … and at age 93 he told me that one of the benefits he is finding with advancing age is that he meets new people every day … his humor has not waned.
A quiet day mostly spent online taking lessons from www.lynda.com and more on tap for tomorrow. One spent some quality time out in the yard with me today and we'll do a repeat of that tomorrow too. Have a beautiful day and soon there will be more of the aerial shots in these emails. I had finished a shot I took yesterday of a finch in our yard, but just couldn't send it out tonight as I needed to work on an aerial shot as I look forward to March.
Cheers and share a smile (s)
Ted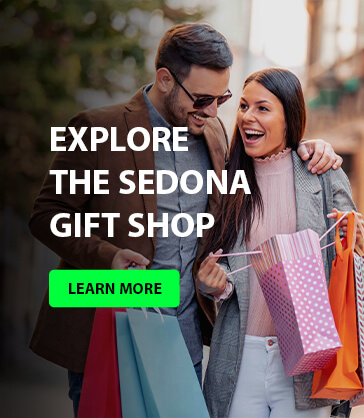 So each one to his wish, and as for me,
I sit tonight and wait
To find the answers to my soul in me,
And in the beauty of the sky and sea.
— Max Ehrmann
###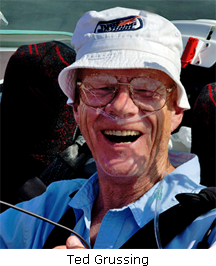 The easiest way to reach Mr. Grussing is by email: ted@tedgrussing.com
In addition to sales of photographs already taken Ted does special shoots for patrons on request and also does air-to-air photography for those who want photographs of their airplanes in flight. All special photographic sessions are billed on an hourly basis.
Ted also does one-on-one workshops for those interested in learning the techniques he uses.  By special arrangement Ted will do one-on-one aerial photography workshops which will include actual photo sessions in the air.
More about Ted Grussing …