By Ted Grussing
A fun day visiting with friends, outings with One, a couple hours sorting through opal I have not looked at in years, stops to mail packages, and visiting friends in West Sedona, down to the ponds, home and over to the Hilton for dinner. Worked on photos and spent quality time with Dexter as things are resolving in season 8; will finish the season tomorrow night … still not sure about going to the Hilton for New Years, but always love Anthony's concerts and be fun to see how he does as a DJ.
I got this shot of a Says Phoebe down at the ponds this afternoon. It was a fun shoot trying to get images of a little bird like this from about 60'. Think I took around 120 shots of him as he darted out from his perch and then returned. I used a nine-point focus grid to try and keep a focus on him. Not exactly a world class image, but it was among the best of the 10 I kept insofar as wing and body position … several more that were tack sharp but not as nice a pose. Oh well, they will all be hitting the bit bucket by tomorrow night and more time spent to try and get a few perfect photos.
This will likely be the last of the photos for 2015 … thank you for spending time with me and all the many nice emails I have received in return … makes it all worthwhile. 2016 will be starting off with I'm not sure what yet, but looking forward to it. This completes fifteen years of doing this and I'm looking forward to more to come and hope you are too.
Be careful if you go out tomorrow night and remember that it is amateur night on the roads. Smile, keep breathing and take pride in what you have accomplished this year.
Cheers
Ted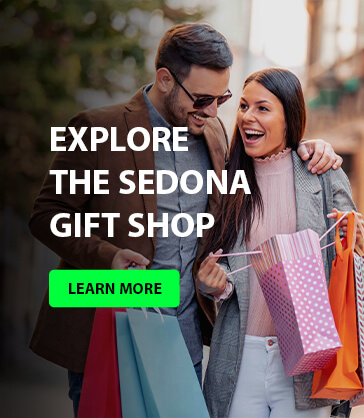 Though work bring naught of power nor wealth
Spare me from want of common needs, and give a share of manly health,
A few good friends of honest deeds;
And till death's peaceful slumber nears, a life of undishonored years.
— Max Ehrmann
###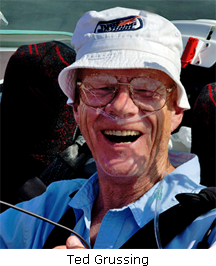 The easiest way to reach Mr. Grussing is by email: ted@tedgrussing.com
In addition to sales of photographs already taken Ted does special shoots for patrons on request and also does air-to-air photography for those who want photographs of their airplanes in flight. All special photographic sessions are billed on an hourly basis.
Ted also does one-on-one workshops for those interested in learning the techniques he uses.  By special arrangement Ted will do one-on-one aerial photography workshops which will include actual photo sessions in the air.
More about Ted Grussing …