By Ted Grussing
… orchids are strange creatures and their various parts function to oversee the pollination and continuation of the species … thought of a few other descriptions, but will let them go for now. Looked up the parts of an orchid and they take away the mystery of this beautiful flower and describe the living mystery as though it were just another item in a Sears Catalog … remember them? Anyhow, enjoy the inner beauty of this orchid … pure function is always beautiful.
My grandfather Pearson built a Sears and Roebuck Kit home back in the 1920's in Minneapolis, Minnesota and I have photographs of him on the scaffolding as he constructed it. My brother Bruce showed the home to me on one of my last visits to the cities and it is still standing and looking good … walking distance to the Mississippi River south of Lake Street. Seems that you could buy one of those kits for less than a thousand dollars which in today's dollars would be about twelve thousand dollars which is still a bargain … if you could find it for that.  John Albert was a great carpenter and cabinet maker from Sweden and later after Corky and I were married he taught me the trade … he was a hard taskmaster … a half hour lecture on how to hold a hammer … yikes … but I learned and finished off several basements for Corky and I and friends back in the Twin Cities.
We're into the weekend … have fun … share a smile with friends and tell them you love them … like why not?
Cheers
Ted
Hold high your head and be an honest man.
May kindness guide your daily steps
And in each deed and thought let Christ's sweet soul always reflect itself,
And love your fellow men as I love you.
May words unkind and false ne'er pass your lips,
Nor harsh and low ambitions drive you on.
— Max Ehrmann
from Breaking Home Ties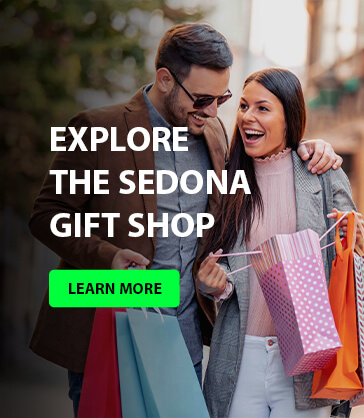 (thank you Jogi)
###
The easiest way to reach Mr. Grussing is by email: ted@tedgrussing.com
In addition to sales of photographs already taken Ted does special shoots for patrons on request and also does air-to-air photography for those who want photographs of their airplanes in flight. All special photographic sessions are billed on an hourly basis.
Ted also does one-on-one workshops for those interested in learning the techniques he uses.  By special arrangement Ted will do one-on-one aerial photography workshops which will include actual photo sessions in the air.
More about Ted Grussing …