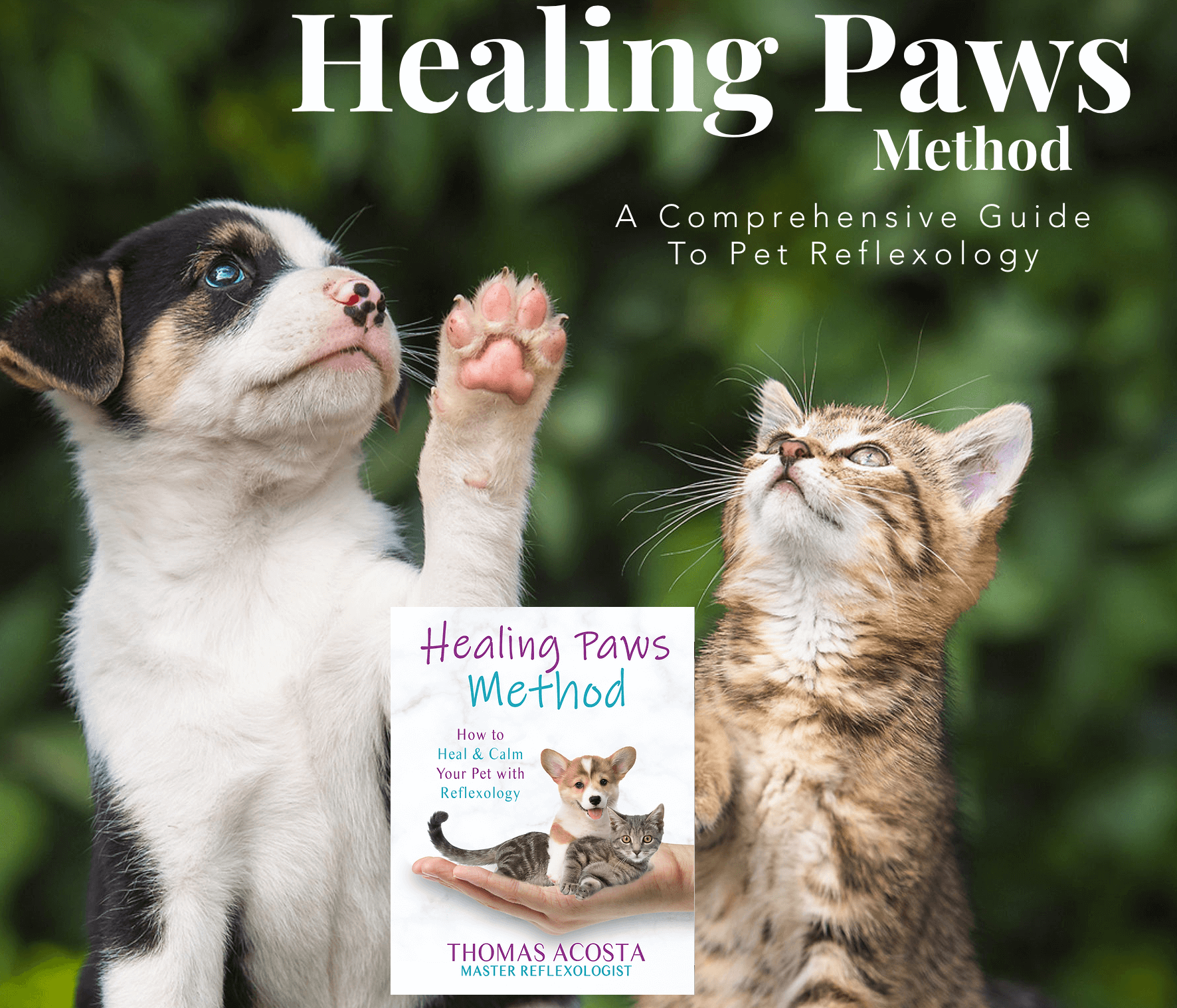 By Ted Grussing
… One has begun to position herself on the top of the bench and gazing out beyond reality into the universe and possibly crossing into the realm of multiverses … a sense of present, past and that which is yet to come.  She is assuming the position of Seer that Q held before her … and she chased a tabby cat out of the yard today and then zeroed in on the entry from the deck to the house crossing the threshold at about 100 mph (or less) and after a few minutes she was back out there overseeing her world.
Not much happening this weekend and I just plain kicked back … I know I did a bunch of stuff, but it didn't seem very important. Also started a new series on Amazon Prime, Orphan Black, and it is a fun view. First episode or two was a little tough to wrap the mind around, but I watched seven episodes' yesterday. It is a good way to get through the early evening hours; eventually I will fill those hours with something useful, but for now it works for me.
A busy and fun week underway. Wednesday the ISO 100 group will convene over here and Thursday a ride down to KPHX and a SWA flight to San Francisco to visit Ted, Sus and Annika. Looking forward to the visit and also a chance to shoot Filoli Gardens, the coast and the harbor again. The thought of living near the ocean again is very tempting, but not very likely … ???
Have a beautiful day, look beyond the scattering of light during the day that obscures the infinite realms that lie beyond our little planet and never lose the sense of wonder … and share a smile with those you meet and greet … today and always.
Cheers
Ted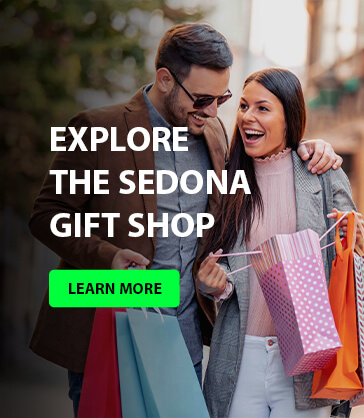 And in this journey over a thousand hills and valleys called life, he is wisest who
is patient where the way is hard, has faith when he does not understand, and carries
into the dark places the light of a cheerful heart.
— Max Ehrmann
###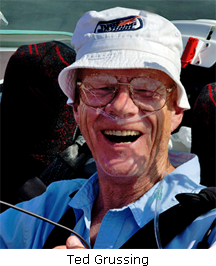 The easiest way to reach Mr. Grussing is by email: ted@tedgrussing.com
In addition to sales of photographs already taken Ted does special shoots for patrons on request and also does air-to-air photography for those who want photographs of their airplanes in flight. All special photographic sessions are billed on an hourly basis.
Ted also does one-on-one workshops for those interested in learning the techniques he uses.  By special arrangement Ted will do one-on-one aerial photography workshops which will include actual photo sessions in the air.
More about Ted Grussing …