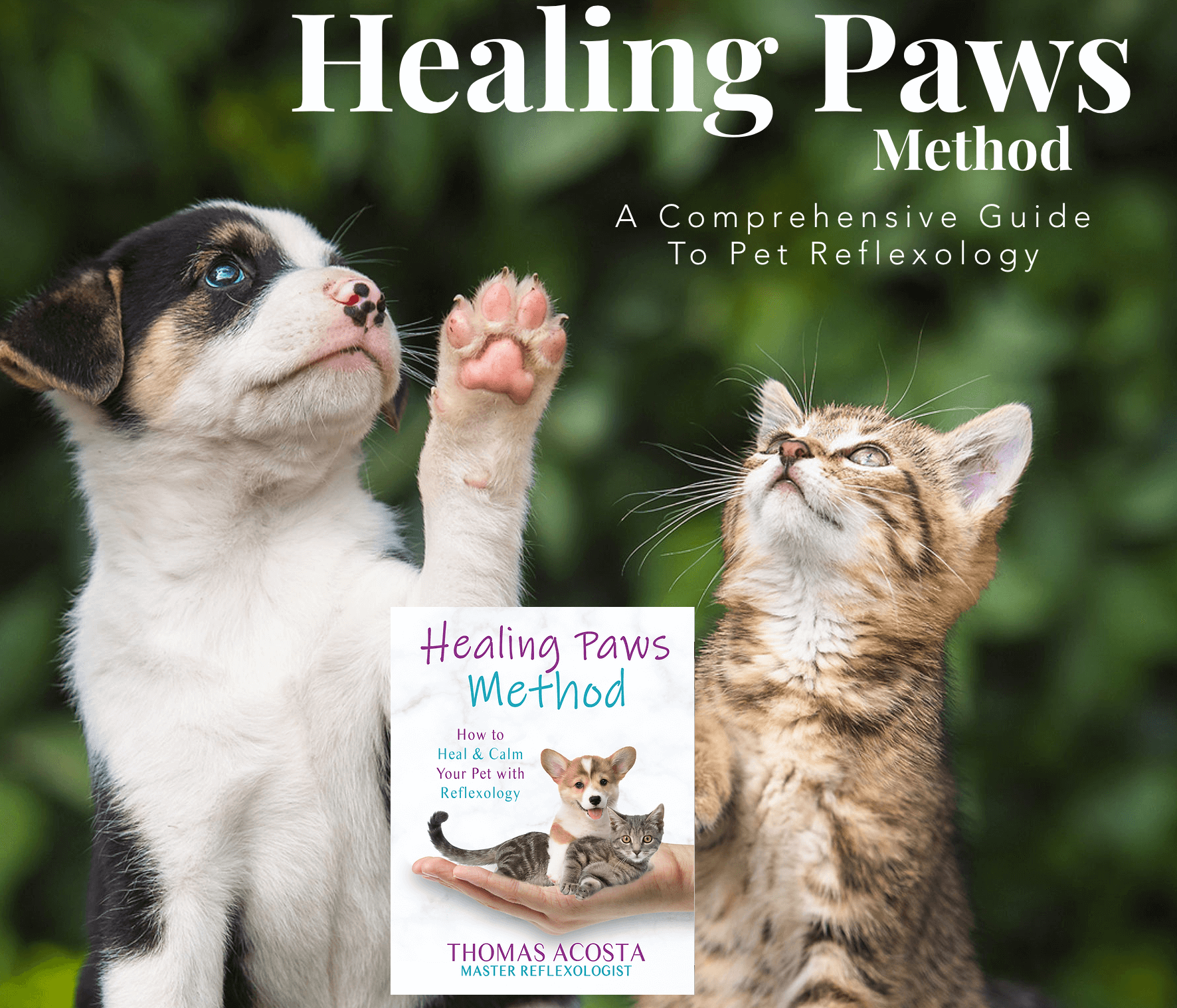 By Ted Grussing
… and shadow … the makings of a very good image and another thing needed is being aware of your surroundings; does something just jump out at you as you look around, is there a tell tale movement in a bush or grass that signals a creature may be near.
I took the first photo last Friday as I was leaving the school campus after teaching the photography class. I walked out to my vehicle in the parking lot, looked up and oh my gosh, an absolutely beautiful sight greeted me. There were a lot of clouds and the flats above Cottonwood were almost totally in shadow except for a hole in the clouds which allowed a beam of sunlight to highlight the Catholic Church off of SR 89A on the way to Sedona. The red rocks in the background were totally illuminated and I had brought my Nikon D850 with the 200-500mm lens with me as I planned to stop at Bubbling Ponds and shoot some waterfowl on the way home. So, what can a guy do? I got the camera out, found a position I could get a clear shot from and began shooting … 340mm seemed to give me the best image as 500mm cut into the edges of the illuminated area and to me, it looks better as a light island in a sea of black. The cloud cover was so extensive that by the time I drove up SR 89A the ponds were in total shadow and I got no pictures.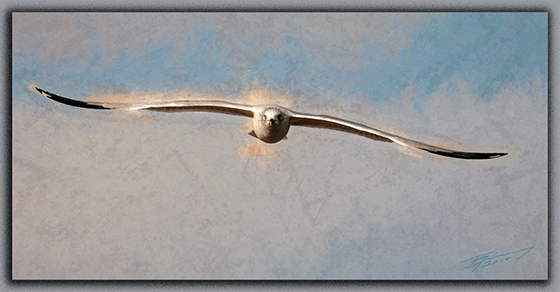 The second photo I shot this afternoon after a meeting in Phoenix. I stopped by Lake Pleasant to check out the boat ramps and had hoped to get some wild burro shots back up in the area near Turf North, an area which once was a short forest service strip which we used for emergency land outs when we couldn't get the lift we needed to go north over the Bradshaw's and didn't have enough altitude to make it the 12 miles back across Lake Pleasant to "Turf" (Pleasant Valley Airport). I landed there three times and have some good stories to go with each of them. Anyhow, I spent time around the launch ramp and shoreline and got carried away shooting gulls as they flew by and also at me. I like this shot, but there was no background except for the sky and some washed out clouds … so a little fun creating one from what was there. Didn't find any burros this time.
A wonderful day today and expect the same for tomorrow … more time at home getting some images ready for the ISO group of photographers coming over tomorrow night. They are all on this list, so I can't get away with grabbing some I have already processed. Time to shut it down for the night. Have a beautiful day tomorrow and smile … we're still here!
Cheers
Ted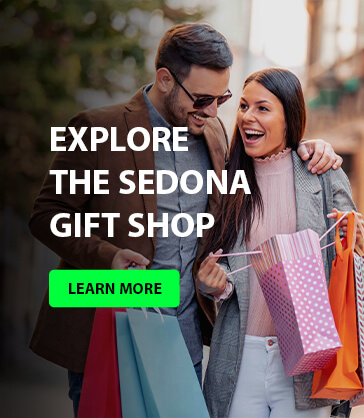 … after the day's struggle, there is no freedom like unfettered thoughts,
no sound like the music of silence. And though behind you lies a road of dust and heat,
and before you the fear of untried paths, in this brief hour you are master of all highways,
and the universe nestles in your soul. Therefore, in the night, sit a while and dream awake,
ere you lie down to sleep.
— Max Ehrmann
###
The easiest way to reach Mr. Grussing is by email: ted@tedgrussing.com
In addition to sales of photographs already taken Ted does special shoots for patrons on request and also does air-to-air photography for those who want photographs of their airplanes in flight. All special photographic sessions are billed on an hourly basis.
Ted also does one-on-one workshops for those interested in learning the techniques he uses.  By special arrangement Ted will do one-on-one aerial photography workshops which will include actual photo sessions in the air.
More about Ted Grussing …