By Ted Grussing
It is easy to forget about the realities of life for other life forms as we go about our daily lives in our somewhat ordered societies … we have shared responsibilities and divisions of labor … we are paid for our services, whatever they are and we use those payments to purchase our food and prepare it nicely in kitchens across the globe. For members of other species things are not quite so neat and there is no refrigeration to keep their food, nor stoves and ovens to prepare the meals and they have to hunt, kill and then eat their prey.
A Coopers Hawk chased a dove into a dining room window on Saturday and it hit the window with such force that it left a death mask of itself in full flight … I added an image of a Coopers Hawk in such a manner as might have occurred that led to the base image. Coopers hawks typically eat birds and usually engage and take their prey whilst in flight. Perhaps then learn and chase the prey into windows in order to make a quick and clean kill; happens with some frequency around the neighborhood … glad they are smaller than me! Other than the image of the hawk, the photo is as shot and the spatter from the collision with the window provided everything else. Within seconds of the impact, the hawk had retrieved his dinner and I found the tree that he had his meal in … feathers everywhere. Life goes on for one and ceases for another.
Quiet days coming up this week and a lot of work to be completed for others … perhaps some flying … and window avoidance  :+) Tonight's email is sent via the Verizon Network … without prior notice to me Suddenlink has shut down all of my services for maintenance for the next 6 hours … no phone service … no internet service … so I shall sleep.
Cheers
Ted
…I yield myself to the thousand enchantments of sky and field and wood,
and play again like a child on the soft green of the earth.
And as the God of the universe has made thee to bloom in tenderness,
so also may my heart be made to bloom again.
— Max Ehrmann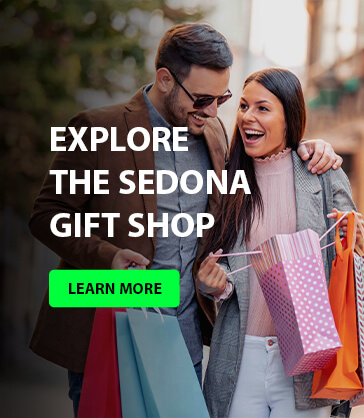 ###
The easiest way to reach Mr. Grussing is by email: ted@tedgrussing.com
In addition to sales of photographs already taken Ted does special shoots for patrons on request and also does air-to-air photography for those who want photographs of their airplanes in flight. All special photographic sessions are billed on an hourly basis.
Ted also does one-on-one workshops for those interested in learning the techniques he uses.  By special arrangement Ted will do one-on-one aerial photography workshops which will include actual photo sessions in the air.
More about Ted Grussing …