By Ted Grussing
… with an incredible bright flash at the very moment that the sperm enters an egg and a human life has begun. We frequently hear how those with near death or actual death experiences witness a bright white light into which they can journey, but obviously for us to know of that experience they have to return to their bodies and life, but now we know with certainty that there is a bright white flash that occurs the moment that human (and other) life begins.
What an exciting discovery and there is a myriad of uses for this discovery that can be used in human care going forward. Kudos to Northwestern University in Chicago for the amazing discovery … it is a chemical reaction as you will read, but it is the life force beginning … a little big bang … http://www.northwestern.edu/newscenter/stories/2014/12/stunning-zinc-fireworks-when-egg-meets-sperm.html
"On cue, at the time of fertilization, we see the egg release thousands of packages, each dumping a million zinc atoms, and then it's quiet," said Thomas V. O'Halloran, the other corresponding author. "Then there is another burst of zinc release. Each egg has four or five of these periodic sparks. It is beautiful to see, orchestrated much like a symphony. We knew zinc was released by the egg in huge amounts, but we had no idea how the egg did this." From the article above.
I read the article before I took One out for her morning patrol of the territory and everywhere I looked there was evidence of new life growing … I took this photo of a stalk emerging from a Yucca bush, layer by layer the stalk will open protected by the very tough, sword shaped leaves that is characteristic of the Yucca shrub. Also got photos of our iris just beginning to unravel and open …  butterflies flitting around and a day filled with new life and wonderment at all that is. Just take a look at the absolute perfection of design in this beautiful, living stalk.
A very busy day and more on the way tomorrow, glad it was blowing again today as that took care of any thoughts of playing hooky and going flying. A very good day to be sure. I'm breathing … how much better can it get?
Smile … share your joy and remember the bright white flash that your life started with … WOW!!! LIVE!!!
Ted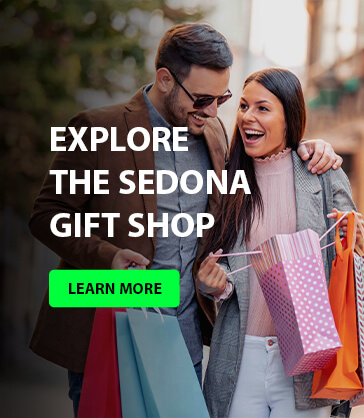 Somewhere a child is crying to me – somewhere in the future crying to me, calling me by name, by words of endearment.
I almost see its face, somewhat like my own long ago.
I almost hold it fast to me.
I, almost stretching my arms to take it out of the air, feel anew strange currents of life passing in and out of me.
— Max Ehrmann
###
The easiest way to reach Mr. Grussing is by email: ted@tedgrussing.com
In addition to sales of photographs already taken Ted does special shoots for patrons on request and also does air-to-air photography for those who want photographs of their airplanes in flight. All special photographic sessions are billed on an hourly basis.
Ted also does one-on-one workshops for those interested in learning the techniques he uses.  By special arrangement Ted will do one-on-one aerial photography workshops which will include actual photo sessions in the air.
More about Ted Grussing …