By Ted Grussing
… beautiful … terrific and joyful … regardless of what else happens on any given day and whilst breathing, we always have the privilege of witnessing the beauty that is found in the natural world. It is Iris season and for the next several weeks I plan on replacing much of my Iris portfolio with fresh 50MP raw images. I got this shot in the parking lot at Linda Wallace's law office this afternoon and they are kinda growing wild. My Iris plants are not doing much right now, but am hopeful for them.
If you are looking for a great place to get your special photos printed please check out Sedona Giclee next to Zainey's Frozen Yogurt in the Harkins Theater shopping center in West Sedona or visit on line at: http://www.sedonagicleestudios.com/ . A lot of my photographer friends get their work printed there and whilst in there check out the beautiful work they have for sale on the walls (help my friends buy food … buy their work) It is owned and operated by Justin and Jodie Whittaker; you will enjoy doing business with them.
My friend Paul sent me several images of my favorite flower which is blooming everywhere in the state of Washington … the Dandelion. I love that flower; industries exist solely to produce chemicals to kill it, untold hours are spent using mechanical as well as chemical means to eradicate it and even with all this effort, the flower flourishes. It is beautiful as a yellow bloom, pick it up and blow the seeds (to someone else's yard), use the greens in salads, make wine, and is used for medicinal purposes. A good article at: http://umm.edu/health/medical/altmed/herb/dandelion
Today was a special day, mostly on the go, but nearing completion on several photo projects and time spent with friends … always the most special part of any day. Need to do an early wrap tonight … it is Tuesday … make it a special one for yourself and others … smile. Spend some time gazing into flowers and enter a very exotic and special world reserved for those who pursue beauty. Get lost in there, it is okay … a reality to escape into where time has little meaning, and filled with colors, shapes and places to hide.
Cheers
Ted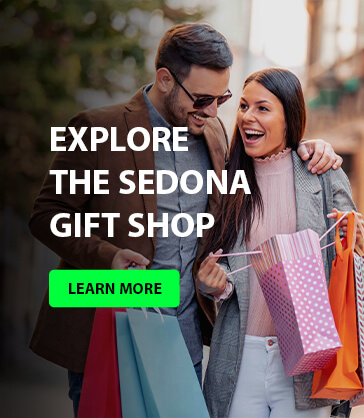 PS … I am really far behind in answering your emails, some days I get more than 200 emails and I do my best to answer them but just can't always do it within what most people including me consider a reasonable time. I enjoy reading and do read each and every email you send, sometimes though I just can't get the replies out … thanks for your patience.
O Passer-by, O passer-by!
Have you good words of me
Upon your lips as I draw nigh
To you each day?
If so, I ask
That you'd them say,
For soon I'm gone and cannot hear,
So speak the kindly word
I beg, and smile while I'm yet near …
— Max Ehrmann
###
The easiest way to reach Mr. Grussing is by email: ted@tedgrussing.com
In addition to sales of photographs already taken Ted does special shoots for patrons on request and also does air-to-air photography for those who want photographs of their airplanes in flight. All special photographic sessions are billed on an hourly basis.
Ted also does one-on-one workshops for those interested in learning the techniques he uses.  By special arrangement Ted will do one-on-one aerial photography workshops which will include actual photo sessions in the air.
More about Ted Grussing …