… is good and you are among other creatures who make the lake and environs home … being on the water we are not perceived as a threat and can get close to these wonderful creatures. The shot above is of a cormorant taking off in a shallow bay … I love the way they take off as they use both feet at the same time to propel themselves across the water as they gain speed to go airborne … pelicans do the same and as a result both of them have a lower profile than waterfowl who run using one foot at a time to run across the water as they takeoff … they are much more erect.
Below is a shot of a Harris Hawk perched on a cliff over a narrow waterway … he was one of a pair of Harris Hawks that were hunting the area that day. Eric and I were fortunate to also get photos of them hunting and a little later capture prey. Time to get back down to the lake … the water level will be at or near the low mark and hazards once under 25 feet of water are going to be in play … my beat up propeller is back on the Mercury and the pristine stainless propeller is waiting for winter when the lake is filled again. Lake Pleasant is the primary reservoir for Colorado River water and thus the level fluctuates greatly over the course of the year.
Time to wrap the day before I get to far into the new one … yikes and a busy one coming up! Have a beautiful day and friends on the east coast should be having morning coffee about now … morning to you 🙂
Cheers,
Ted
If the noise of the city offend you,
go afield when you may, with the birds and
the wild, free life that troubles not.
excerpt from The Noise of the city by Max Ehrmann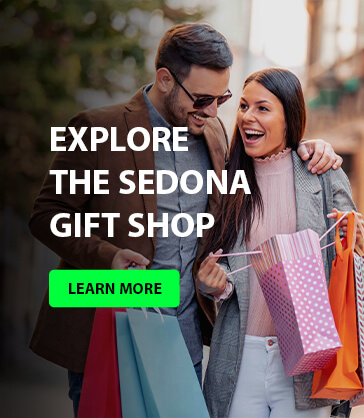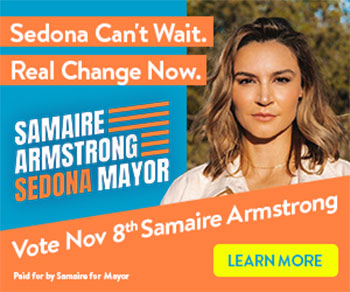 ###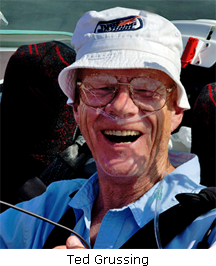 The easiest way to reach Mr. Grussing is by email: ted@tedgrussing.com
In addition to sales of photographs already taken Ted does special shoots for patrons on request and also does air-to-air photography for those who want photographs of their airplanes in flight. All special photographic sessions are billed on an hourly basis.
Ted also does one-on-one workshops for those interested in learning the techniques he uses.  By special arrangement Ted will do one-on-one aerial photography workshops which will include actual photo sessions in the air.
More about Ted Grussing …